Someone asked me the other day if SEO was still important.
My first reaction was what kind of question was that?
After thinking about it some, I realized that it's a legit question.
At the beginning of the pandemic many Shopify stores were using ads to reach customers. As such and as the pandemic went on, prices for ads increased.
I've also heard from a handful of Shopify stores that they've seen a significant decrease in sales as the US opens back up. Most likely because people aren't on social media seeing those ads you've been pushing out.
With more privacy requirements rolling out across social media and browsers, ad targeting is getting even harder. Without proper ad targeting, conversions from ads is like a needle in a haystack.
So back to the question, is SEO still important?
SEO is more important than ever before.
The purpose of your SEO efforts should be to help search engines like Google find your best stuff so they can tell their users about you.
When people search for products, many times they are also looking for videos, blogs or articles on how to use the product. Google takes questions from a user and gives them back a list of potential answers.
SEO can take weeks or months to see a return on your investments making it essential to keep working on your site. Those who understand SEO is a long game and that it takes continuous efforts reap the rewards.
If you haven't taken a look at the Shopify SEO Non-Technical Handbook, I recommend you give this a read. There are thousands of different things you can do so use this guide as a starting point.
On average, it takes 34 days to see Rich Results for JSON-LD for SEO customers. SEO in general can take upwards of 6 months before you start to see the fruit of your labor.
One thing that sets some Shopify stores above the rest, is that they are planning their marketing strategies months in advance. If it takes potentially 6 months to see the benefits of your SEO efforts and your busy season is fast approaching, the time is now to work on your Shopify store.
Get more organic search traffic for your Shopify store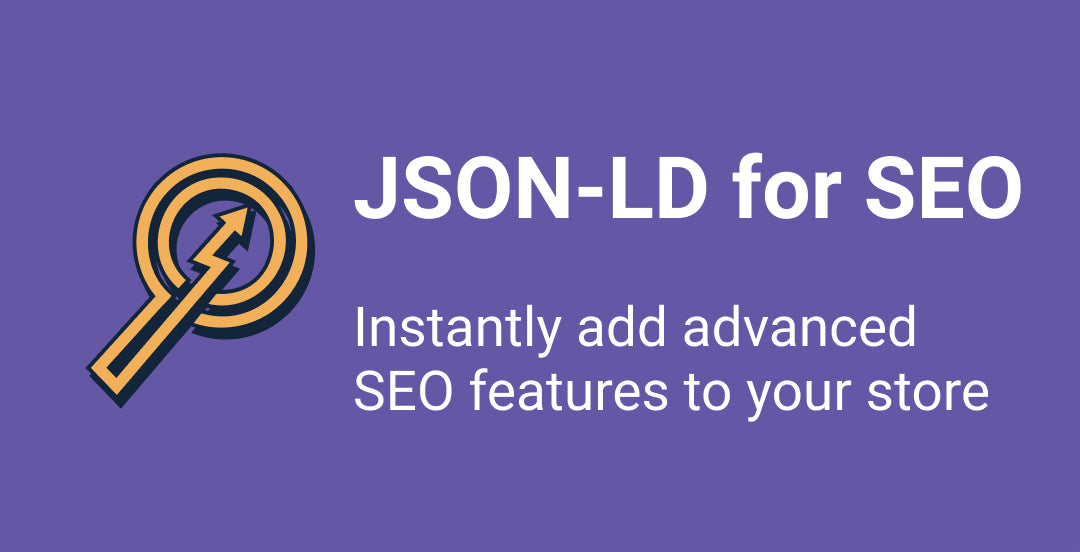 Increase organic SEO traffic through Google's Rich Results. One-click allows search engines and others to understand your store and products.