Want more conversions?
Don't redesign your Shopify website,
rescue it
Remove friction for your customers and increase sales for you,
with a little help from your Shopify Superhero 🦸🏻‍♀️
Reduce customer service calls.
Increase conversions.
Improve SEO.
Improve web accessibility.
What email address can I send free access to my Premium Resource Center?
Plus weekly e-commerce tips, strategies, and leading industry knowledge
to combat friction for your visitors. 100% Privacy. No Spam.
Mild-mannered designer by day…
Community builder by night
Shopify App
Get organic traffic
JSON-LD for SEO
Get more organic search traffic from Google without having to fight for better rankings by utilizing search enhancements called Rich Results.
Consulting Services
What should I fix?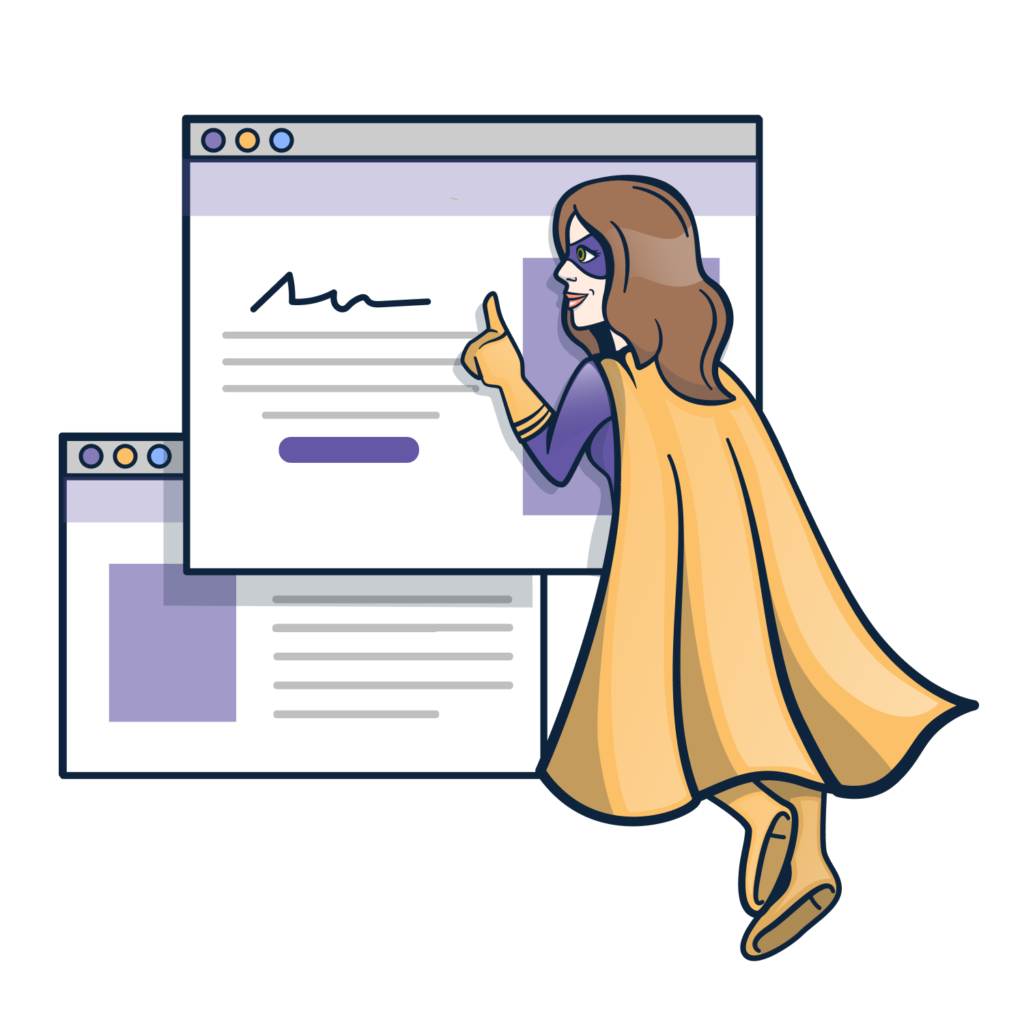 Website Review
A 60-ish-minute video review of your Shopify store with actionable advice, easy-to-implement, impactful-to-revenue things you can do today.
Fix it for me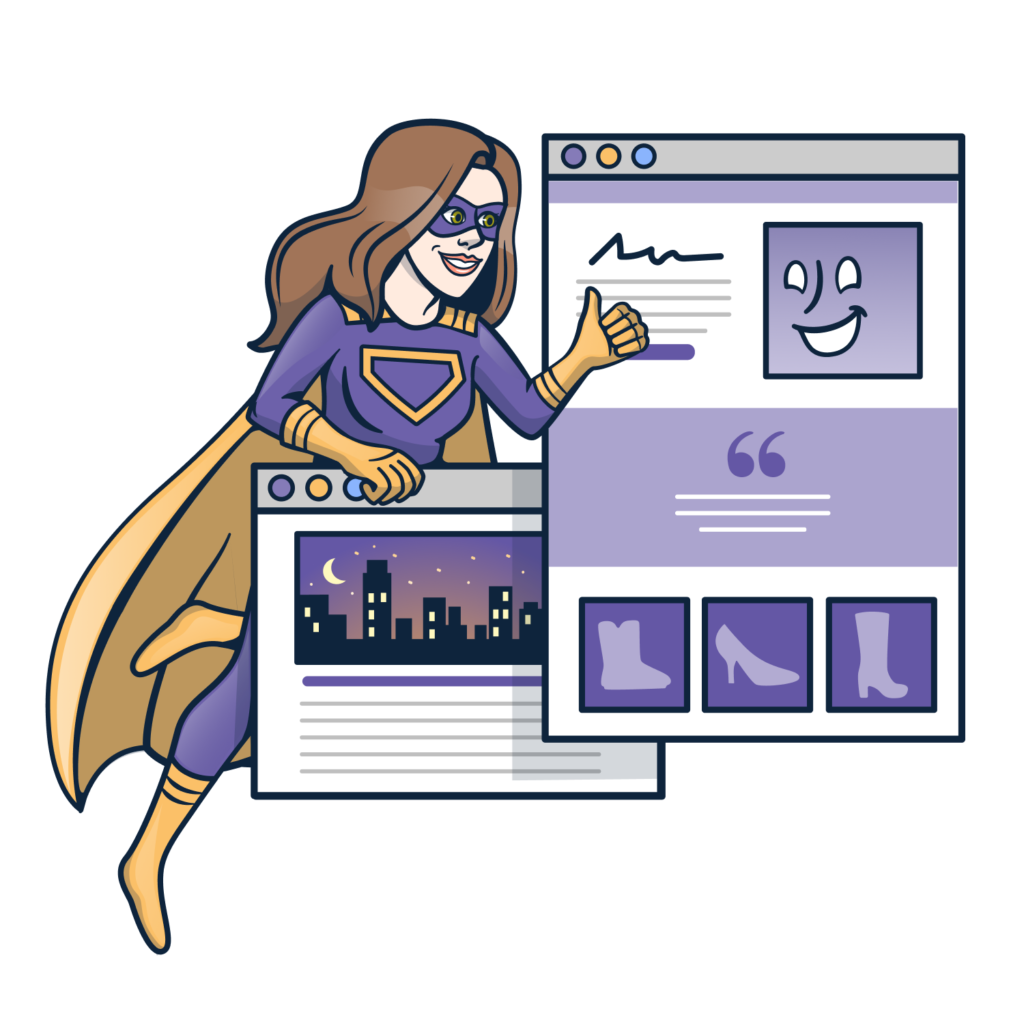 Website Rescues
No one wants to start from scratch with a new website. Use what you've already got and make improvements, bringing your store back from the dead.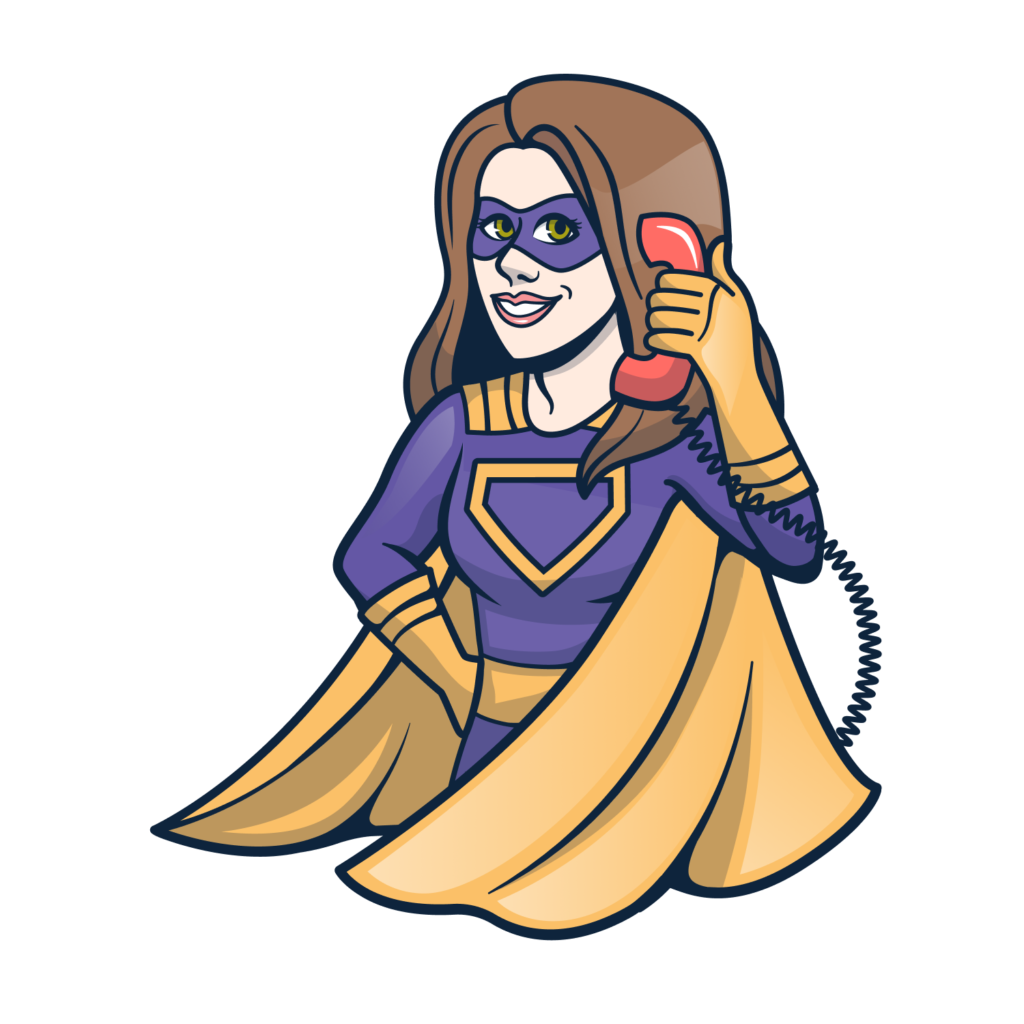 Business Strategy Call
Not sure what you need? Most of us don't either. Questions about your Shopify website without a larger commitment are best done over a quick call. Reserve your call and get answers to your questions.
---
Trusted by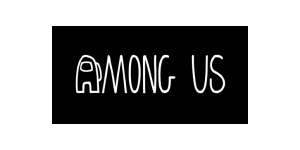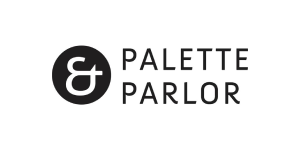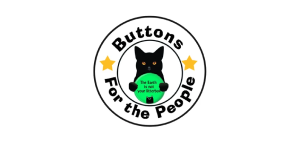 ---
---
Kind Words From Clients
Joining forces with my fantastic clients to bring down their villains.
Simply blown away by the quality of feedback – super detail-oriented, relevant, and incredibly useful. As the owner, sometimes I'm too close to the store to notice if anything that is off. An hour of Ilana dissecting the site is pure gold.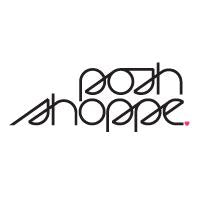 John Chen
Owner,
PoshShoppe
, Shopify Store
Anyone who has had a website for a few years, even if it's working well, should have an outside expert go through it with a fresh pair of eyes. Ilana was easy to work with and enjoyable to talk with, but don't let that trick you into thinking that's all you get… She coded parts for our website herself, making it more user-friendly and faster-loading. She was always prompt to answer my questions and offer suggestions, but never pushed her view over ours. Ilana very clearly laid out our itinerary for the project in detail, yet was flexible so that we could change things along the way to create an even better result. We've received great customer feedback on the changes Ilana made which will provide a great return on investment. Perhaps I'll be able to increase my salary next year!
Eleda Towle
Triple Mountain
, Shopify store
Ilana really listened to my concerns, fixed my Shopify site, and shared the why and what behind what needed to be done. My website is much better working and so much more functional. Working with her was a very pleasant experience. I learned a lot and love my website.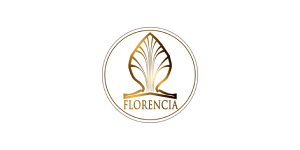 Michelle
Florencia Beauty, Shopify store
I was too close to my Shopify store and thought that a beautiful site was enough to make sales. Working with Ilana showed me where I could make minor changes to increase conversions while keeping the integrity of the design. Her advice was entirely objective, focusing on generating more conversions and better SEO for the site.
Sandra
Shopify store
I had nearly 100 Google warnings on my Shopify homepage alone, let alone each of my product pages, causing concerns around what structured data was valid and if I could get Rich Results. I was referred to Ilana to help clean up the theme microdata, the root cause of my warnings. At first I was hesitant to give backend access to my Shopify store, but Ilana was prompt, fast and easy to communicate. I'd recommend her services again. She's a solid communicator, fast turn around (within a day), and overall great experience.
Jeff Curtis
Three Drops of Life
Shopify store
---
Articles
Become your own superhero with these Shopify tips and tricks.
---
Technology Partners