Shopify and Squarespace solutions
Remove friction for your customers, increase sales for you!
Sign up today to learn more about optimizing your site and removing the friction for your visitors.

100% Privacy. No Spam.
---
Get Started
Create a website that you love and are proud to show off. I'll do the work on Squarespace and Shopify for you so you can do what you do best!
---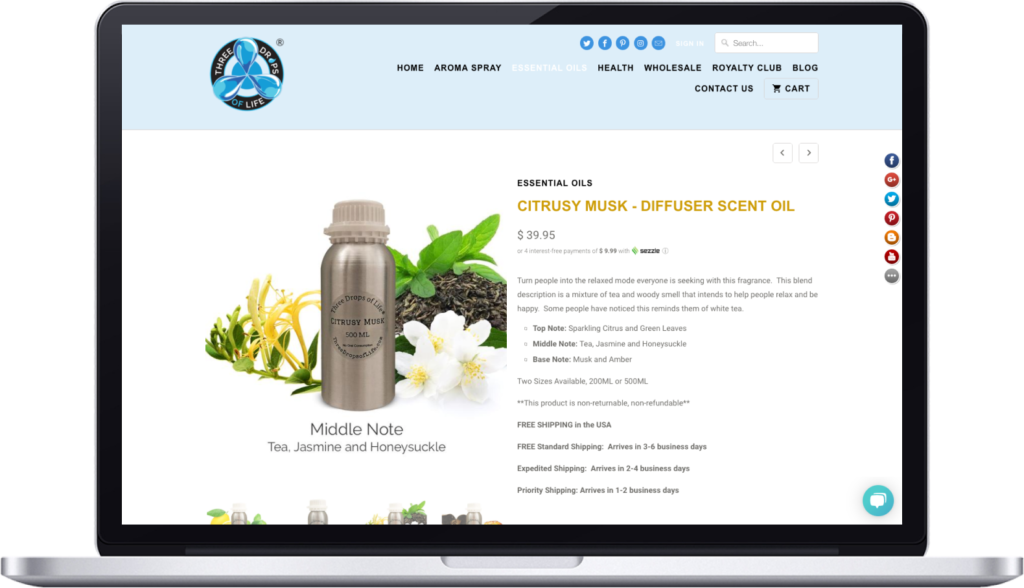 Shopify Structured Data and Google
Three Drops Of Life had nearly 100 Google warnings on their home page, let alone each of their product pages causing issues with Google Merchant Center.
---
Shopify Store Design & Development
Oh The Possibilities is a two-product store that will have the ability to purchase pre-made and customized products.
---
Shopify Reports Dashboard
Little Stream Software was looking to update a reporting tool for their Repeat Customer Insights app on Shopify that allows merchants to gain visibility into their customer purchases.
---
SEO and Squarespace Website Redesign
Improve SEO to drive organic search results, redesign and implement the new design for Vitalize Acupuncture. Creating a spa like feel.
---
Squarespace Website Redesign
Redesign and implement the new design for PDX Women In Technology (PDXWIT) to complement the growth in their membership/audience.
---
Kind Words From Clients
The Website Review was incredibly helpful. I needed someone to take a look at my Shopify site to see if there was any room for improvement. I liked my home page, however I just wanted to make sure the theme was appropriate and I needed Ilana to provide her expertise. I truly appreciated her honesty and professional approach. It was also great to have the video for future references instead of jumping on a phone call. Without a doubt, I'd recommend this service to others.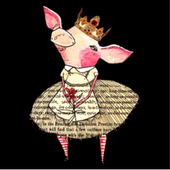 Debb Schrodt
Pink Pig
Shopify Store
I wanted to leave Squarespace due to a significant drop in organic traffic. Ilana talked through the pros and cons with me and I ended up staying on Squarespace and I think it was the right decision. I now have a seamless appointment booking process for new and returning patients, diverse offerings as far as formatting goes, pictures and content. Ilana was very timely, thorough and has great communication throughout the project. I'm already hearing compliments from patients and I would highly recommend Ilana to others looking for SEO or website assistance.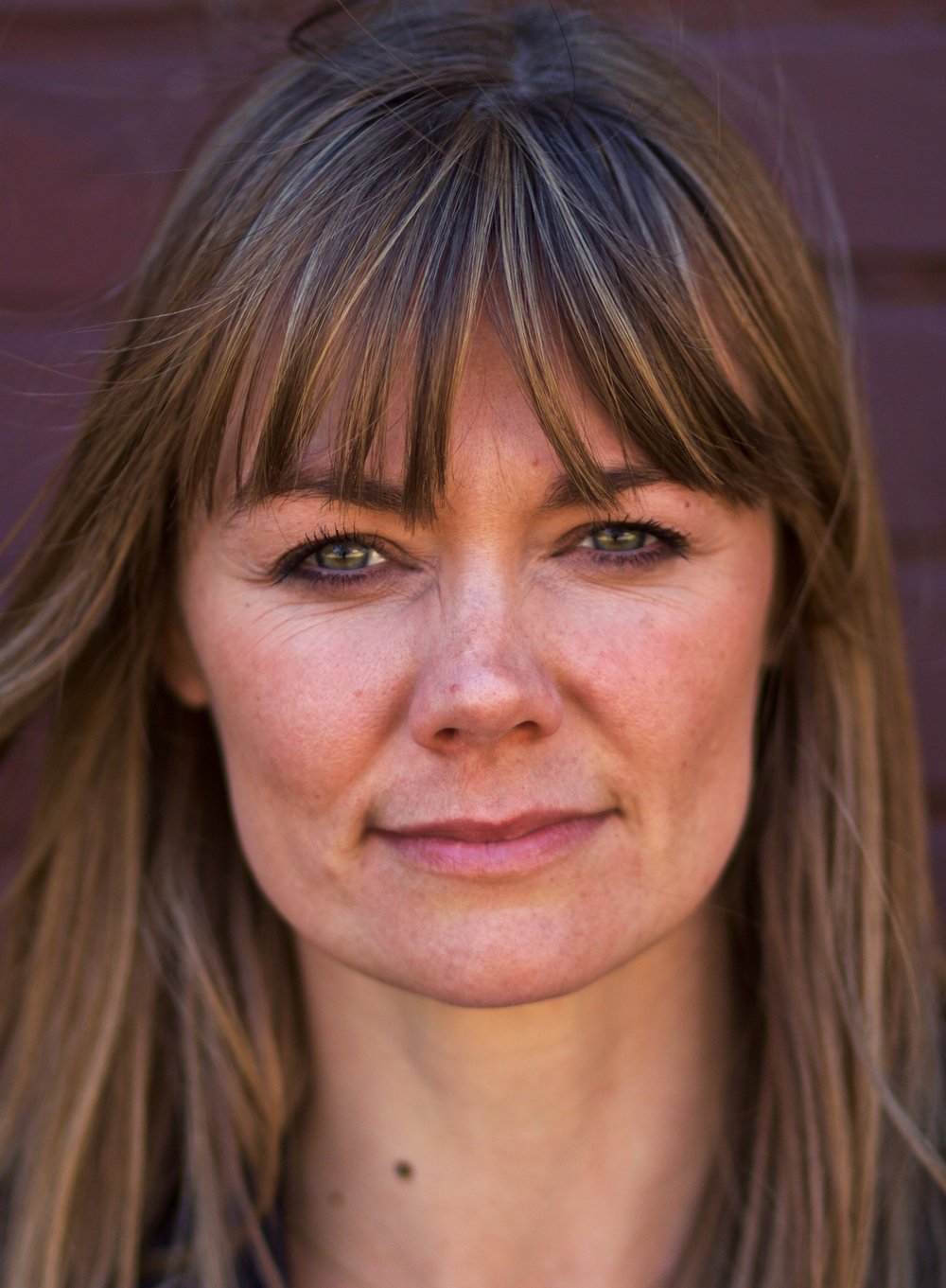 Sarah Carter, LAC
Acupuncturist and Co-Owner,
Vitalize Acupuncture & Wellness Clinic
I like this layout. It gives me the flexibility to add charts when necessary without drastically changing the aesthetics. It's clean and easily highlights the important things. It's clear when something is not right with a stores metric.
Eric Davis
Founder,
Little Stream Software
I had nearly 100 Google warnings on my Shopify homepage alone, let alone each of my product pages, causing concerns around what structured data was valid and if I could get Rich Results. I was referred to Ilana to help clean up the theme microdata, the root cause of my warnings. At first I was hesitant to give backend access to my Shopify store, but Ilana was prompt, fast and easy to communicate. I'd recommend her services again. She's a solid communicator, fast turn around (within a day), and overall great experience.
Jeff Curtis
Three Drops of Life
Shopify Store
Thanks to Ilana, PDXWIT now has a website that matches the high caliber organization we are. It is a vast improvement in every way possible: user experience, accessibility, design aesthetic. She taught me a lot about accessibility and how to create a beautiful site that can reach audiences of all types. So much thought went into every detail and I feel excited and proud every time I have the opportunity to share it with someone.
Elizabeth Stock
Executive Director,
Portland Women In Technology
Ilana's communication style and frequent check-ins are much appreciated. Taking the time to write a quick email that summarizes her progress and the status of a project is a key success factor.
Maureen Jemison
Board Vice President,
Portland Women in Technology
---
Articles
Become confident in your own Squarespace and Shopify websites through these tips and tricks.
---
A few weeks ago I wrote about how long you should wait before having a popup appear on your page. I recommended a time…