A customer asked about review Rich Snippets and I wanted to share it with you.
Question – is your app still very effective even without reviews? I noticed many of your before and after had very clear reviews included.
Product reviews are one of the major draws of Rich Snippets (aka Rich Results) but there are other types of Product Rich Results that Google uses too.
The most common Product Rich Results I see include the price and availability. Google Image results also includes the brand in their Rich Results. I wouldn't be surprised if brand is eventually included in regular search results as well.
Animals Matter is a customer who has price and availability in their Rich Results on a few products as well as reviews on others. Showing the price and availability is incredibly useful for them when a product does not have reviews.

By highlighting the price you'll get more quality traffic coming in, instead of the looky-loos. Availability also works great with one-off products to show that they are ready to ship.
I've also seen this work great with stores who find and sell single pieces of antiques.
After installing JSON-LD for SEO, your store will have all of the data needed for the price and availability Rich Result on every product. You'd still have to wait for Google to recognize and analyze the data but that's just a matter of being patient and waiting.
For a full list of Rich Results you can qualify for with JSON-LD for SEO, check out this article:
Most JSON-LD for SEO customers begin to see results within 34 days. So you won't have to wait long.
Get more organic search traffic for your Shopify store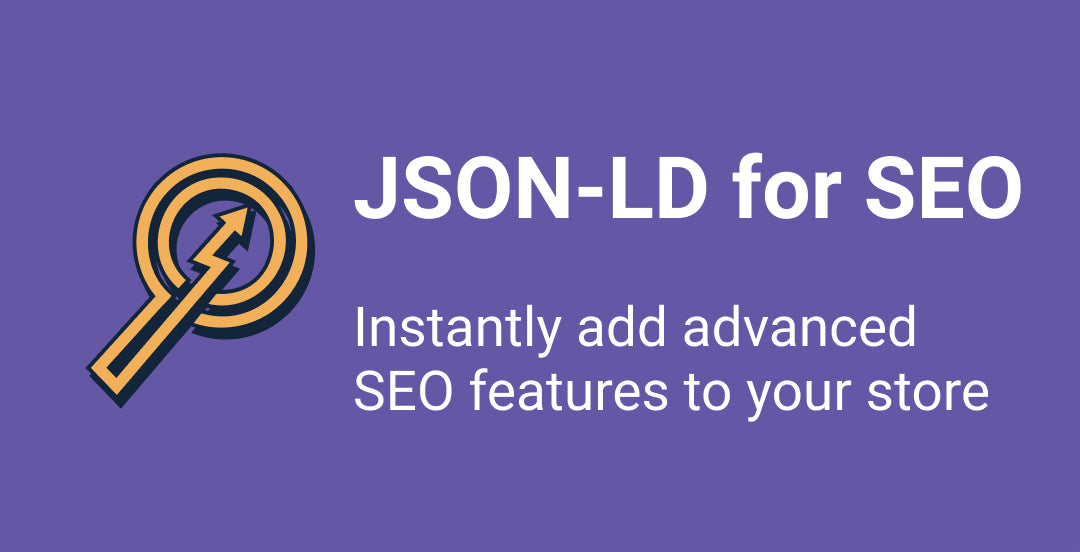 Increase organic SEO traffic through Google's Rich Results. One-click allows search engines and others to understand your store and products.