Getting product reviews and getting them into Google can be a huge conversion booster.
That's why I'm trying to integrate JSON-LD for SEO into as many review apps as possible.
One downside to this is the paradox of choice. With so many integrations, which product reviews app should you choose?
That's why when Bob wrote in, I had to write him a great answer:
Do you have an opinion as to the best product reviews app to use with shopify and your app? Is there any advantage to using one of the others over the free shopify app?
I have a list of the review apps that JSON-LD for SEO integrates with, any one of them will work.
But 2019 saw a great number of changes with Google and review apps, specifically through Google updates around permitted reviews.
Apps I previously recommended ran afoul of Google's new guidelines and support quality has dropped across the board among Shopify review apps. The amount of misinformation and gross confusion is worrying, many merchants are going to get hurt and have inferior SEO performance.
Years later, some review apps still haven't been updated to be compatible with Google's new review rules released in September/October 2019.
Meaning Google made a big and highly visible update and their customers have probably lost their Rich Results.
Given that, it's hard for me to fully endorse any one specific product reviews app. I myself have had decent experiences with Judge.me, Junip, and Loox. As with any app, you'll want to evaluate them for yourselves so please don't take my word for it.
That said, if you're using JSON-LD for SEO with any of the review apps it integrates with, you're safe. Since it follows Google's guidelines and is regularly updated, it wasn't impacted by the 2019 September/October update at all, and your product review data would keep on working.
If you're not using JSON-LD for SEO… I guess just pick a review app and hope for the best.
Get more organic search traffic for your Shopify store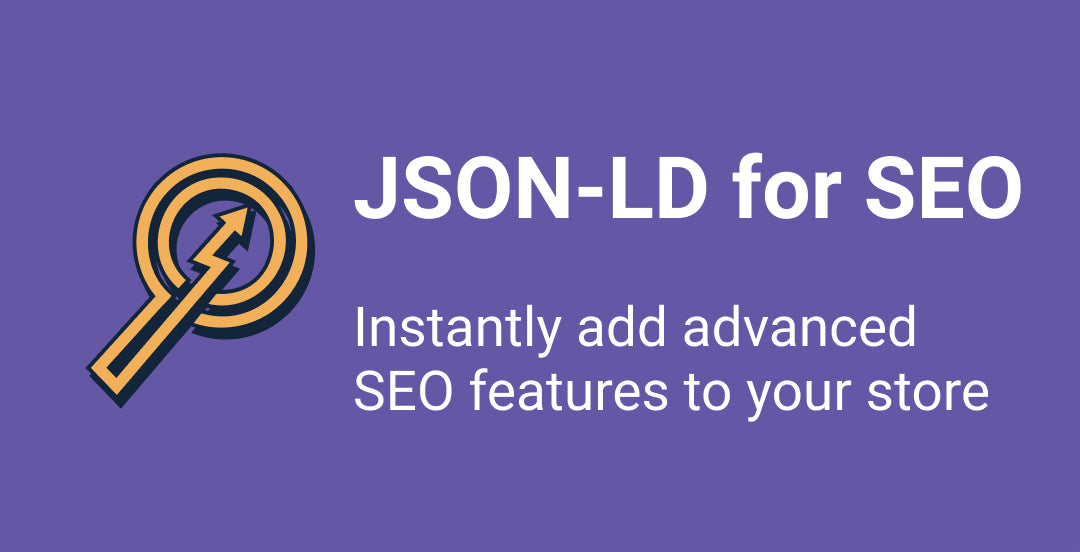 Increase organic SEO traffic through Google's Rich Results. One-click allows search engines and others to understand your store and products.