Spring has arrived, it's a new month, and I've got TWO new integrations to share with you.
Junip and Automizely are the latest review apps that are now integrated with JSON-LD for SEO.
JSON-LD for SEO's integration with Junip, Automizely, and the 20+ other review apps, shares your product reviews with Google. This will help Google find your reviews and potentially award your products with the full Rich Snippet on search results, showing the prices, availability, and the orange review stars on your Shopify store.

If you use Junip or Automizely, JSON-LD for SEO will try to automatically configure the integration for you. But if you'd like to double-check your review app is connected, you can select your review app from the list of review providers inside of JSON-LD for SEO.
If you have a review app integration or features you'd like to see added to JSON-LD for SEO, let me know.
Get more organic search traffic for your Shopify store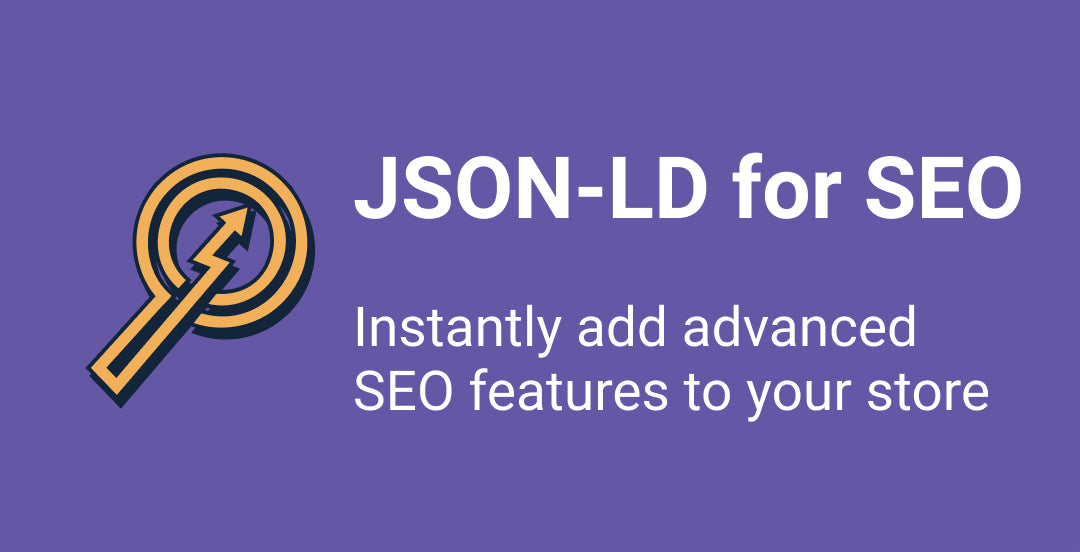 Increase organic SEO traffic through Google's Rich Results. One click allows search engines and others to understand your store and products.