Yet another product review app has been integrated with JSON-LD for SEO.
Now JSON-LD for SEO will be able to pull your Ryviu product reviews directly into the JSON-LD structured data. Even on the free Ryviu plan.
This brings the total number of product review apps integrated with up to 13.
In order to setup the data in Ryviu you will need to export the reviews using their "Google Search" button. From what I understand, this will need to be done for every product and whenever you get new reviews on the product. They aren't exporting the reviews to Google, they are adding the review data to Shopify so it can appear in your theme (and so JSON-LD for SEO can use it).
Hopefully they'll make that automatic in later versions.
Get more organic search traffic for your Shopify store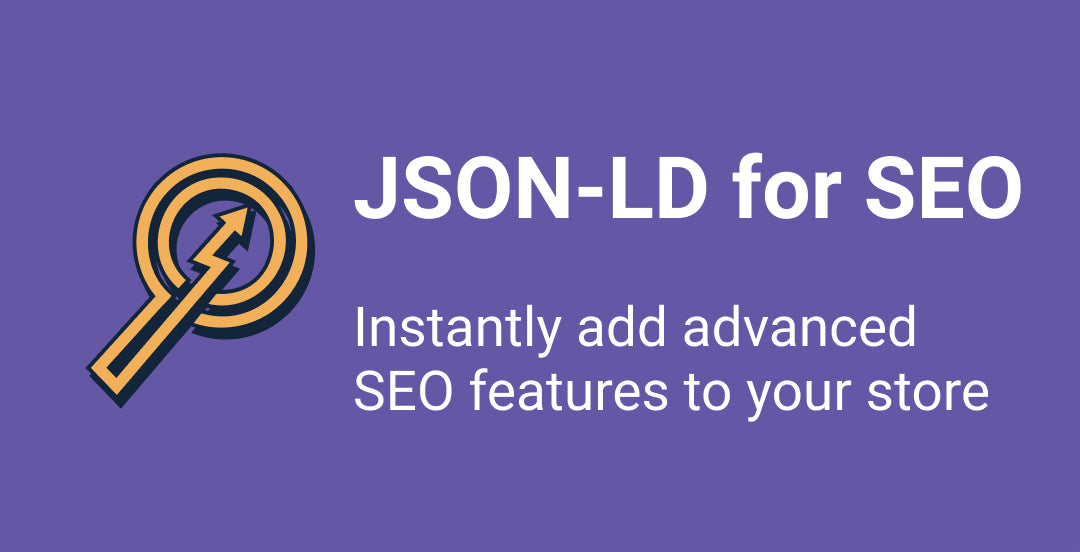 Increase organic SEO traffic through Google's Rich Results. One click allows search engines and others to understand your store and products.