Last Friday on December 7th, 2018 I received a holiday "present" from Google:
A large update for structured data.
The good news, if you're a JSON-LD for SEO customer you don't have to worry about anything. You may see some warnings but these warnings are part of your theme or another SEO app (more on that later) and you can ignore them.
The bad news, if you're not a JSON-LD for SEO customer it seems like every Shopify theme and many SEO apps were impacted by this update. Many of which are now showing 10+ warnings or errors due to missing or incorrect structured data.
I know, perfect timing on Google's part right?
(Someone should ship Google a Grinch costume)
I've researched this update last Friday and this Monday and I'll be writing more about this soon (here).
To recap, JSON-LD for SEO is compatible with this Google update and is working.
If you rely on your Shopify theme or another app for structured data, this update might have finally broken that camel's back and you could start losing Rich Results over the next few weeks unless you go in and code a fix for it.
In case you were impacted by this Google update, I'd strongly recommend using JSON-LD for SEO. It provides the high-quality structured data required by Google and is backed by ongoing updates as Google changes the rules like they did last week.
Eric Davis
Get more organic search traffic for your Shopify store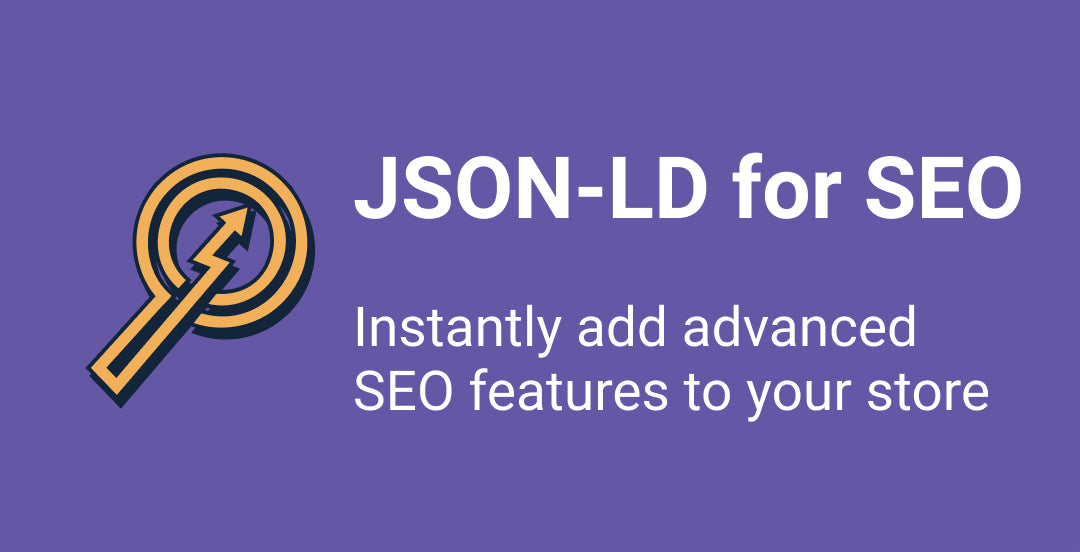 Increase organic SEO traffic through Google's Rich Results. One-click allows search engines and others to understand your store and products.