It's difficult to hear from a customer that they don't like your product. It's even harder when that feedback is in the form of a public review.
Our natural reaction is to be defensive and convince them they are wrong.
Especially when 95% of users rely on reviews to learn more about products.
I still remember when I first heard that some Amazon reviews were fake. Clearly, I was naive but also disappointed because I too depend on the product reviews.
If you've ever watched customers shop on your site, you'll notice they often go right to the customer reviews to check if a product is right for them.
So I, along with nearly half of our customers look for negative reviews for a source of truth.
Customer reviews, both positive and negative, are key trust factors in your Shopify store. They can even be seen in search results before they even land on your website.
Use negative reviews to your advantage
Learn from negative reviews
Your customers are telling you how to improve.
Sure, at times they do it while typing in all caps and yelling at you. If I could prevent that I would!
But they are telling you exactly what they don't like. If you can solve that problem, do it!
The product isn't a fit
Sometimes the product just isn't the right one for them.
I was doing research this weekend for a new surge protector and saw a few reviews that said it wasn't UL certified. That was important to me, so I knew that the product wasn't what I wanted. I moved on. They saved me from ordering the wrong product and then needing to return the product. So thank you!
Reviews can help you to tell other customers that the product isn't a fit for them.
Increase the trust in the product ratings
If everything had 5 stars, eventually we'd just see the ratings as noise and ignore the results.
Negative reviews are more trusting because customers see authenticity in a negative review more than a positive one.
Provides an opportunity to respond
Not everyone will tell you they have an issue before going public. Many will post a negative review and that's the first time you heard of the issue. This is your opportunity to turn a negative into a positive.
If they are stating the product broke after one use, replace it for them.
If they say it was delivered in pieces, replace it for them.
If they say they emailed support with no response, respond to them now.
Use this opportunity to provide exceptional customer service and go above and beyond for them.
Be honest and humble
Acknowledge that sometimes, you make a mistake. We're human and we can't please everyone. Sometimes you can't help or you can't solve the issue.
Recognize that there's an issue if there is one. Apologize for the error or misunderstanding. Showing genuine empathy can improve the perception of the company. Responding to a negative review even when you can't help may lead to future sales of another product because they have respect for the company.
We can't all be perfect and pretending we are, doesn't help you.
Respond to as many negative (and positive) reviews as you can, ideally all of them.
If you can't respond to them all, focus on your top products and products where a negative review outweighs positive ones.
Not sure which review app to use?
Well, you could pick from any of the 20+ review app integrations available for JSON-LD for SEO. We recently added integrations for Fera Product Reviews and LAI Ali Reviews and are always adding more.
Get more organic search traffic for your Shopify store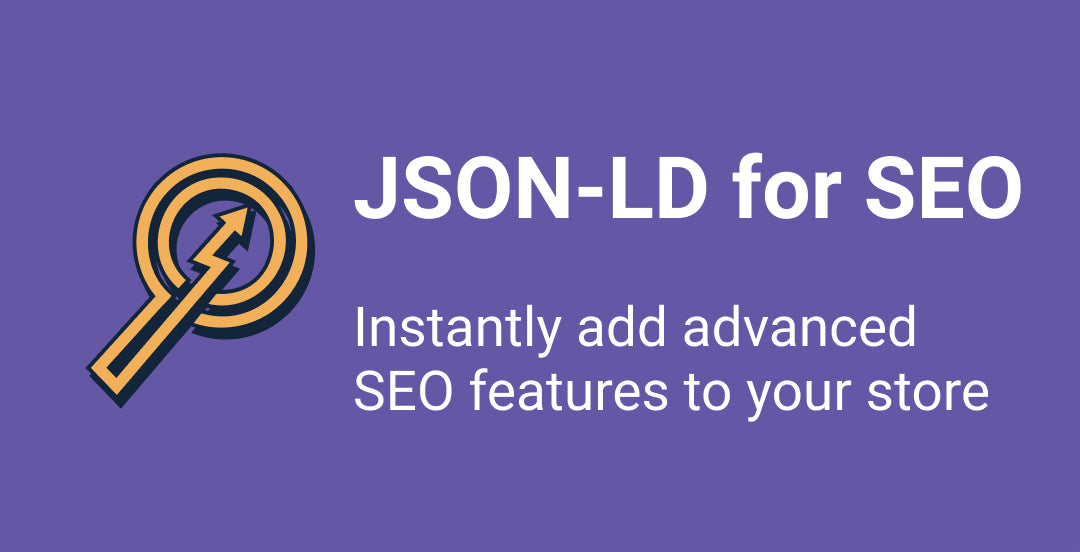 Increase organic SEO traffic through Google's Rich Results. One click allows search engines and others to understand your store and products.