Every Shopify theme that is in the Shopify Theme Store is required to have structured data markup for Google's Rich Snippets.
Though I've only seen one that actually had valid markup that wasn't missing key areas.
This means that most stores who install JSON-LD for SEO will have a mix of structured data setup for their store.
Customer Matt questioned if it made sense to remove that extra structured data after installing JSON-LD for SEO:
The basic question is: is this older format hurting and should I strip it out of the .liquid files or is that not worth the trouble?
Google is fine if a page has multiple sets of structured data.
Based on my tests they'll pick the most complete set on the page. The rough order I've seen them use for Product data is:
Most-complete Product with reviews linked/embedded
Product with reviews linked/embedded
Most-complete Product
Product
Product with warnings
(They ignore any set of data with errors)
The format (microdata, JSON-LD) doesn't matter as much but yes, Google wants everyone to move to JSON-LD for various reasons.
One thing to watch out for is that not everyone supports the JSON-LD format yet. Bing, Yahoo, and (until very recently) Google Merchant Center don't support JSON-LD.
So from a traffic point of view, it might make sense to leave the theme's microdata around for those services. But I wouldn't invest any time into expanding or fixing them.
Hopefully you've either reviewed and fixed your theme's structured data already, or you're planning to install JSON-LD for SEO.
Otherwise you're missing out on a lot of potential free, organic traffic.
Eric Davis
Get more organic search traffic for your Shopify store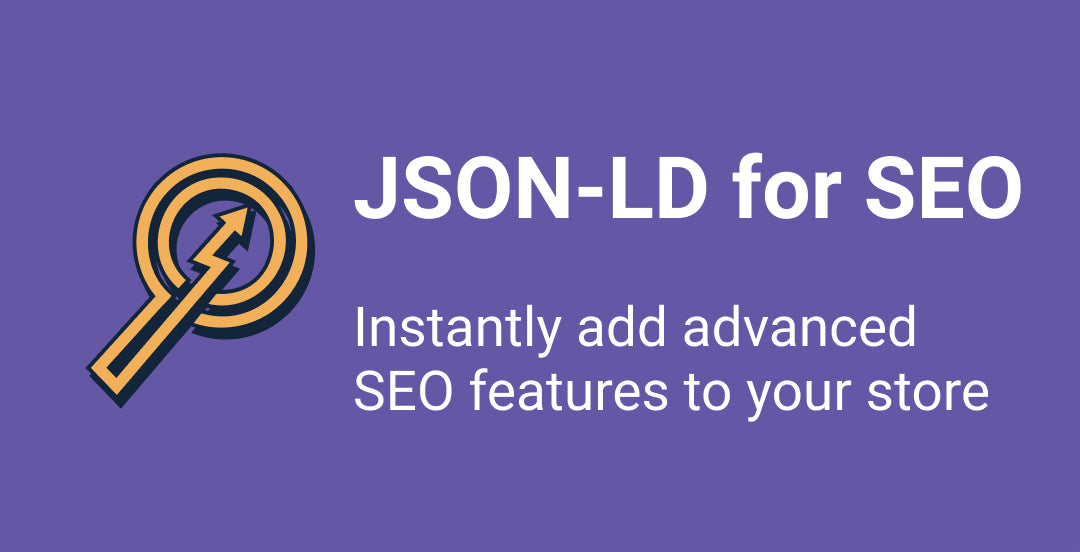 Increase organic SEO traffic through Google's Rich Results. One-click allows search engines and others to understand your store and products.