How do I get more search traffic from Google?
I get asked this question almost daily now.
The standard answer is to do SEO and build more links. Then you'll rank higher and get more traffic.
That's a great strategy but it misses on one thing.
Not all search results are created the same.
You don't have to look very hard to find "studies" that break down the percentage of traffic to different positions.
Or keyword analyses showing how much traffic you're going to get.
It all sounds very mathematical and scientific.
But those are all based on the assumption that the search results are 100% similar.
Take a look at this one:
In theory the #1 spot will get the most traffic but if you look at these results, spots #2 and #4 are way more attractive looking.
The #2 spot has those pretty orange stars and #4 has a lower price listed and a bunch of more details (Best Use, Weight, Insulation Type, Insulation).
Even though REI is ranked #4 for this search term, I'd bet they're getting more traffic than those search traffic studies say. They're probably getting close to or as much as the #2 spot.
So what's another way to get more search traffic from Google?
Have better results.
Best way to do that?
Set up the structured data on your site so Google can give it rich snippets. That's where all those orange stars, reviews, pricing, and availability data comes from.
Not sure how to setup structured data or rich snippets and want it to just be done? Check out JSON-LD for SEO and have it done for you.
Get more organic search traffic for your Shopify store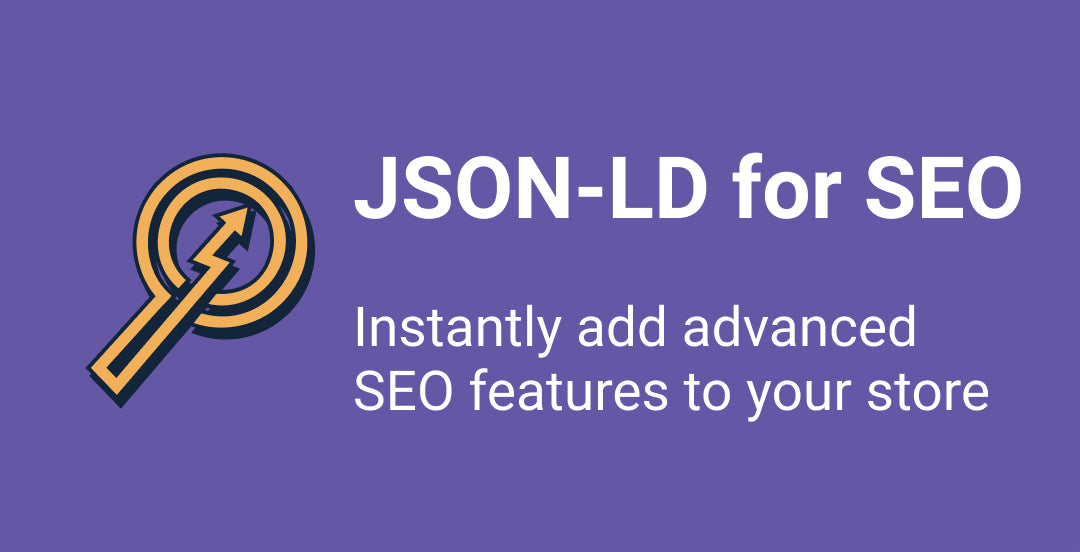 Increase organic SEO traffic through Google's Rich Results. One-click allows search engines and others to understand your store and products.