Rescue your Shopify Site
Website Rescue for Animals Matter
Animals Matter needed help to reduce customer service calls. Three months after the Website Rescue, they had amazing results and a record-breaking holiday season.
---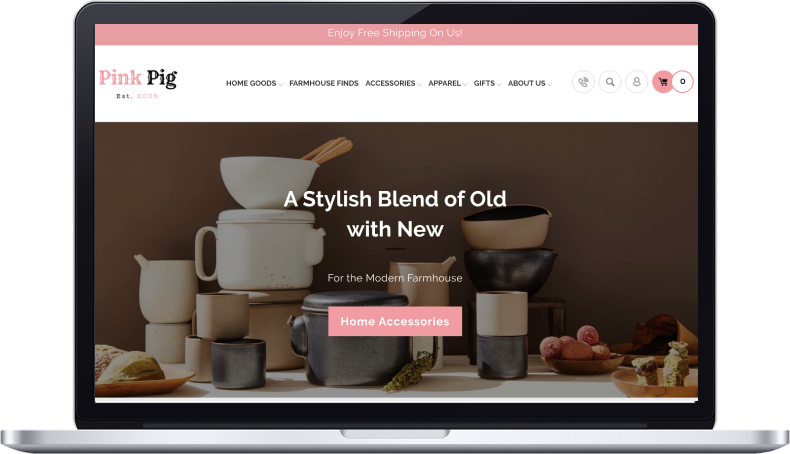 REVIEW your shopify Site
Website Review for Pink Pig
Pink Pig felt their website was doing well after having someone make a handful of tweaks to their theme. They noticed, however, a significant drop in traffic and needed to make sure they were headed in the right direction.
---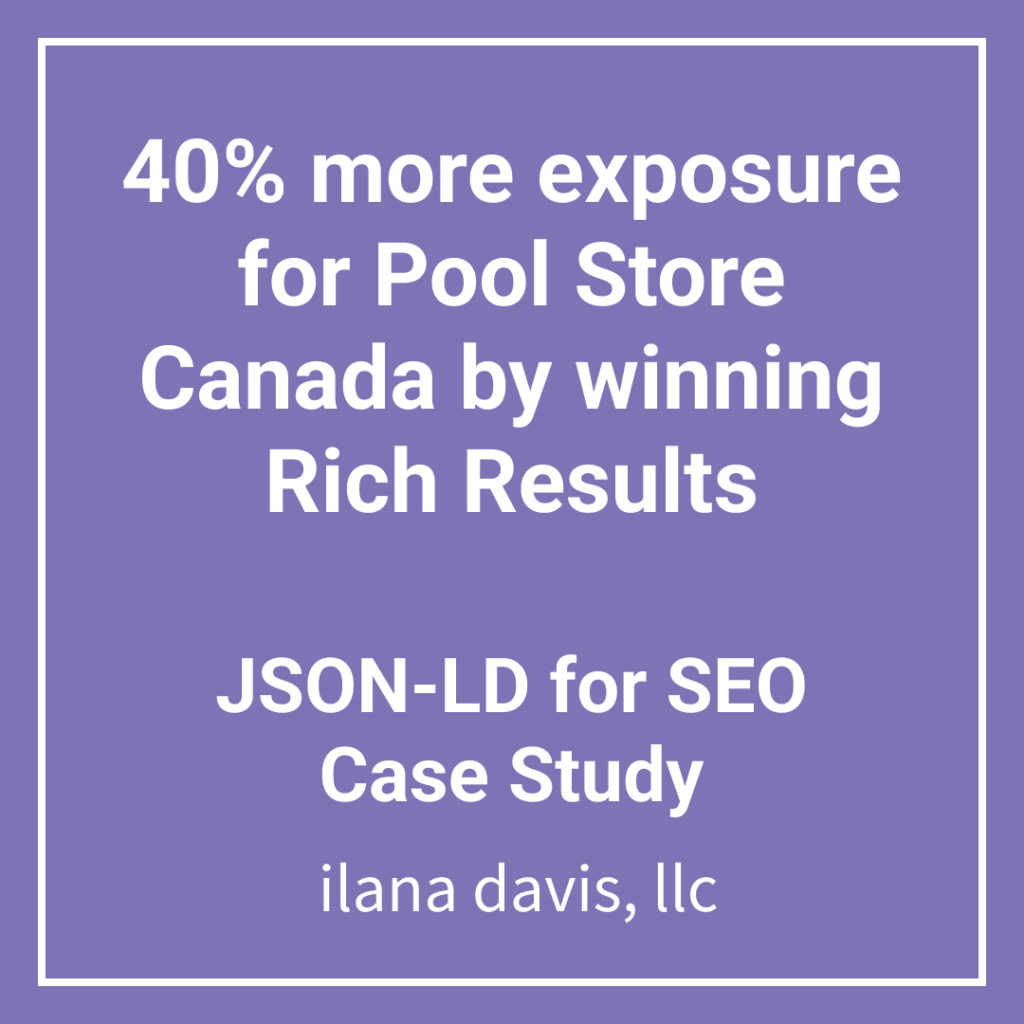 JSON-LD for SEO Shopify App
40% more exposure for Pool Store Canada by winning Rich Results
Google started to pick up rich snippets and listed them within the search for both national and local. 40% more exposure with in the search results
---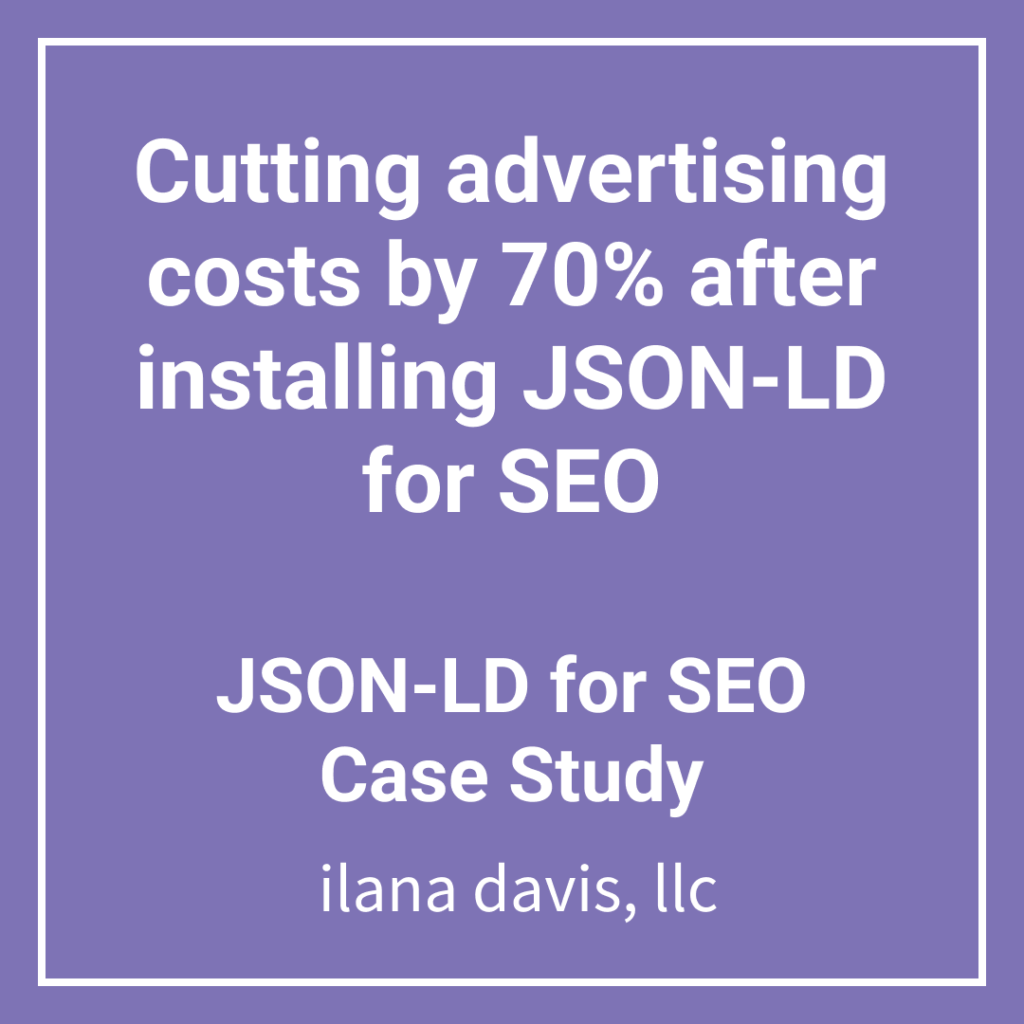 JSON-LD for SEO Shopify App
Cutting advertising costs by 70% after installing JSON-LD for SEO
"I decreased our advertising ads and Facebook ads by 70%. The savings from the ads and the increased sales has let me create two more partime job positions"
---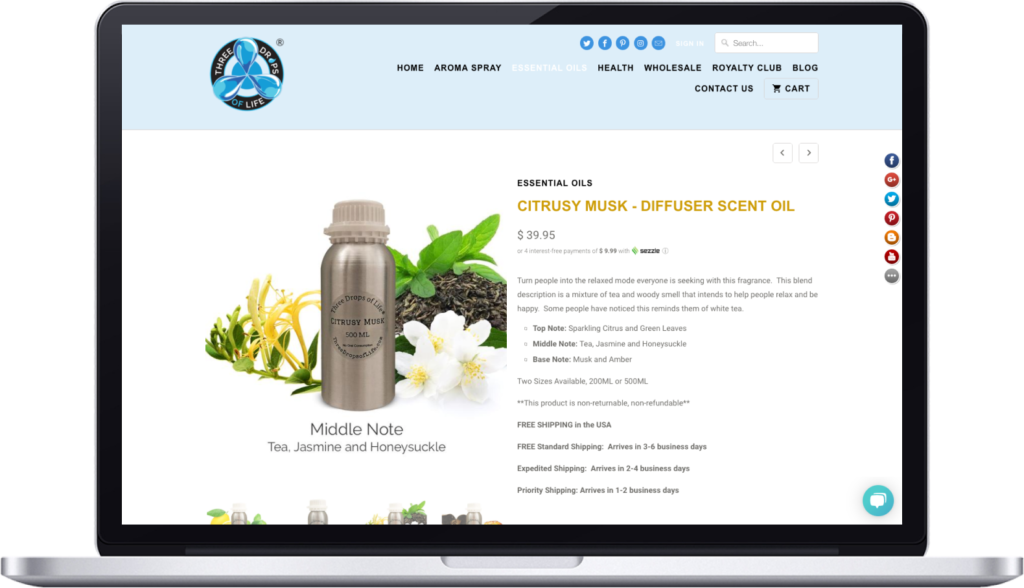 Shopify Small tasks
Shopify Structured Data and Google
Three Drops Of Life had nearly 100 Google warnings on their home page, let alone each of their product pages causing issues with Google Merchant Center.
---