A customer asked about what SEO apps would complement JSON-LD for SEO.
Great, thanks Eric. Do you recommend any other SEO apps to add onto my site that would complement JSON-LD?
To be honest, you might not need another app.
It depends on what you need.
Shopify actually handles a lot of the on-page SEO, especially when combined with a good theme.
The main problem is, people don't enter enough content into Shopify to actually have good on-page SEO.
You want to make sure you fill out the SEO title and SEO descriptions on all pages and products. Then also setup alt tags on all images. That combined with my structured data app can take you really far.
(Most themes have massively broken structured data which is why my app exists)
A lot of the SEO apps I've seen are just setting those SEO title and description fields for you automatically. They're useful if you have a lot of products/pages/posts but more as automation tools, not as "set-it-and-forget-it" SEO apps.
Some other apps will scan your store and make SEO suggestions which could be useful if you're adding a lot of products and pages over time.
If you do decide to install another SEO app, take a look at their reviews and if they're mentioned in the forums. There's going to be some reviews that are "gamed" but you can usually get a general idea about which apps are good vs the more sketchy ones.
Whichever app you pick, take a backup of your theme before you install just in case something goes wrong.
And I'd hope you'd install JSON-LD for SEO to help you get Rich Snippets for your Shopify store. It's safe to install and some of the traffic improvements I've heard about from stores have been amazing.
Eric Davis
Get more organic search traffic for your Shopify store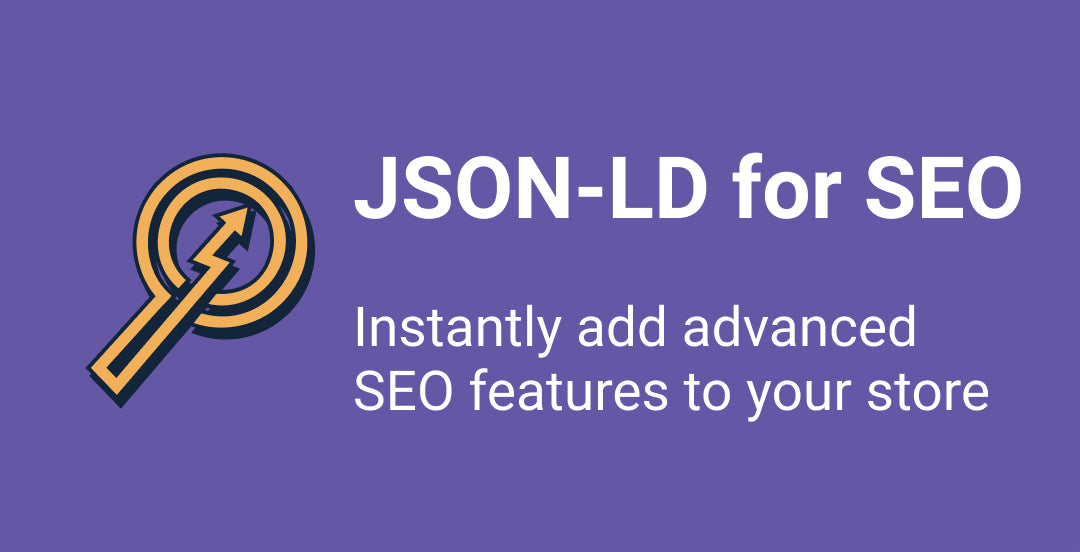 Increase organic SEO traffic through Google's Rich Results. One-click allows search engines and others to understand your store and products.