Dan asked:
I've just noticed that rich data is only showing for some products. Any idea why that might be?
There are a lot of reasons why some products might not have Rich Results. Sometimes it's from your store:
If you don't have the correct structured data on the page, it won't qualify for Rich Results. Using JSON-LD for SEO would solve this.
Your store might be blocking search engines from viewing the page. This could be password or custom noindex page setting.
Another more relevant url is used. This is common when your theme links to product pages with a collection and can cause Google to split it's focus.
Something on your page or site has prompted Google to penalize or ban your from the Rich Results program. Very rare.
Most of the time the specific Rich Results depend on Google. If all of the above are fine for your store, not seeing Rich Results could be from any of the following reasons:
The url could be new and still be analyzed.
The page might not have been seen recently (indexed).
The page might not meet Google's quality guidelines yet (e.g. amount of content, number of links, etc).
(the most confusing one) the page could have Rich Results but your specific search that you made on that specific device from that specific location didn't show them.
Another way to check is to see if your store has any other Rich Results. If other pages do this specific page is affected, usually by the second set of reasons.
When in doubt you can always try to improve a page's SEO. Adding content and links to a specific page usually help SEO which also helps the Rich Results analysis.
Today would be a good day to Install JSON-LD for SEO if you haven't yet.
You still have a couple of months before the holiday season. Just enough time to start getting Rich Results and beating your competition in the search results.
Eric Davis
Get more organic search traffic for your Shopify store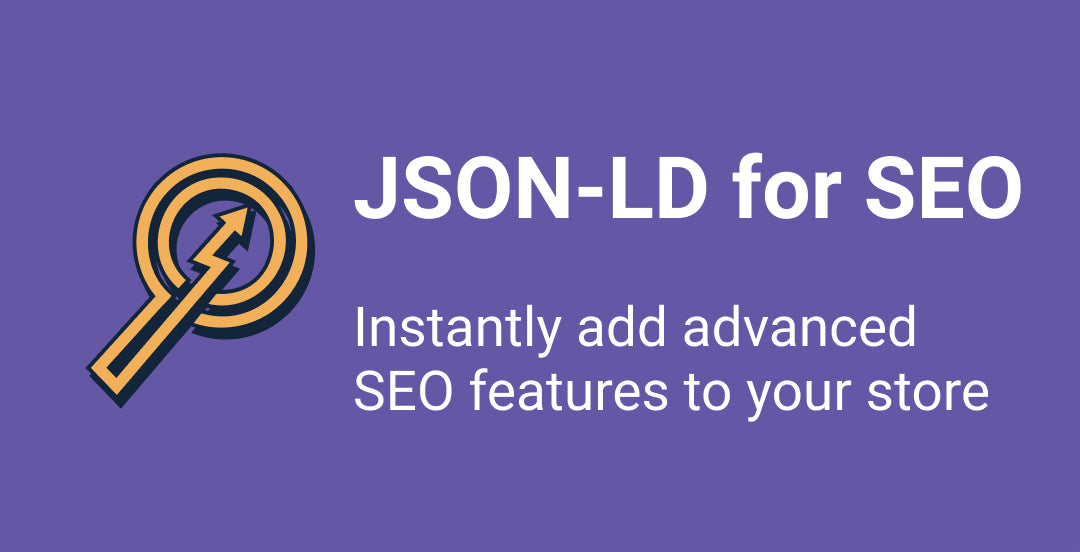 Increase organic SEO traffic through Google's Rich Results. One-click allows search engines and others to understand your store and products.