A new JSON-LD for SEO customer was asking about any best practices to get the best Rich Results possible by Google.
The best practices I've seen are:
make sure your data is correct in Shopify. e.g. Products: title, price, inventory (if you use it). Pages/blog posts: title, author, image, excerpt, etc.
make sure your page has a lot of high quality content. Regular SEO-advice applies.
don't change your urls (e.g. handles, domains, or collection urls if your theme has coded them into links (which they shouldn't have))
Much of the rest is already handled by the app. It's been optimized to pull out as much data as possible from Shopify and format it for Google's liking.
If you don't use JSON-LD for SEO yet, you're at a disadvantage. Especially if your competitors are.
Unlike your Shopify theme and many other apps, JSON-LD for SEO's results is constantly monitored and optimized to best fit Google's guidelines. Even to now I still see stores using data that is years behind and hurting their SEO.
Eric Davis
Get more organic search traffic for your Shopify store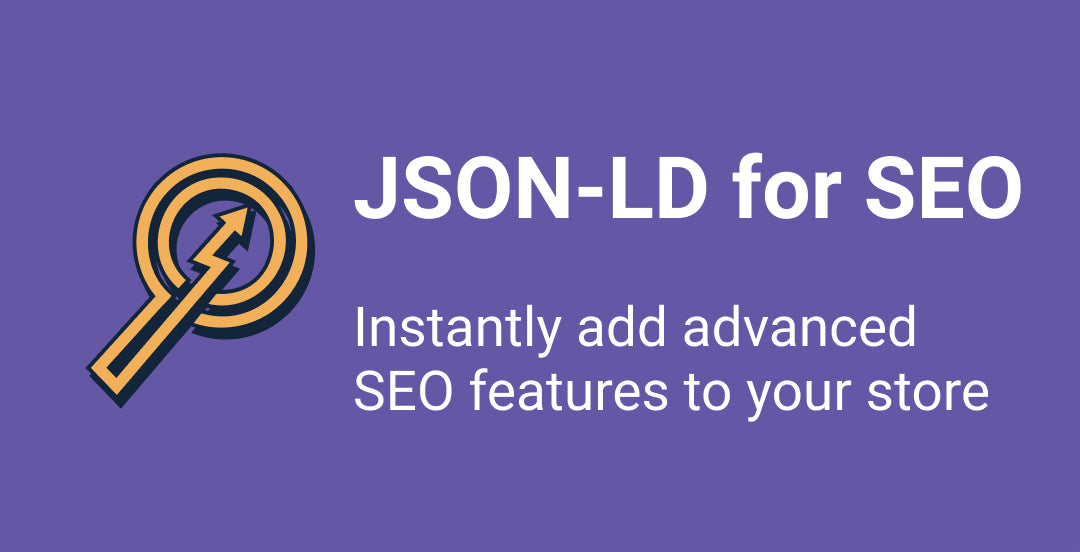 Increase organic SEO traffic through Google's Rich Results. One-click allows search engines and others to understand your store and products.