After working with a JSON-LD for SEO customer, we were both happy to discover that Pinterest is now accepting JSON-LD formatted data for their Rich Pins.
This means that if you have the correct structured data on your product or blog posts in Shopify, Pinterest will detect them and add additional data to the Pin that's posted.
Pinterest themselves don't have any documentation on JSON-LD but you can test your pages using their Rich Pins Validator (free account required).
Pinterest has become one of the more popular visual search engines so having them support JSON-LD is a great way to attract even more visitors to your store.
Tip: You might need to use the Fetch New Scrape Information button while testing. I found Pinterest wasn't getting new data for the Pins until that button is used.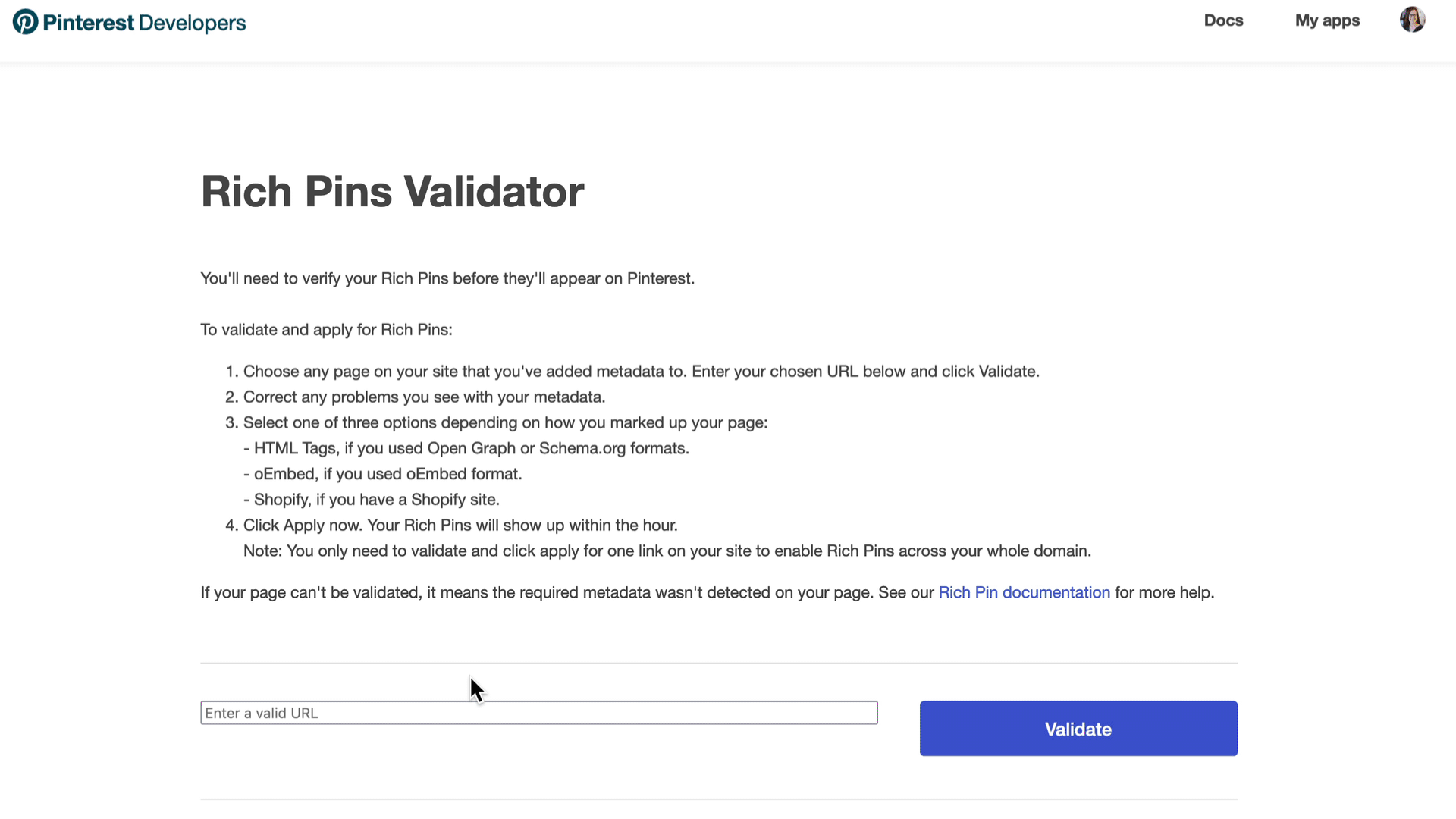 If you haven't installed JSON-LD for SEO yet, you may be missing out. With Google, Bing, and now Pinterest supporting the JSON-LD format for search enhancements, it's becoming the go-to app to bring these modern SEO features to your Shopify store.
And it's a one-time fee means you can buy it once and benefit from it for as long as your store is around.
Get more organic search traffic for your Shopify store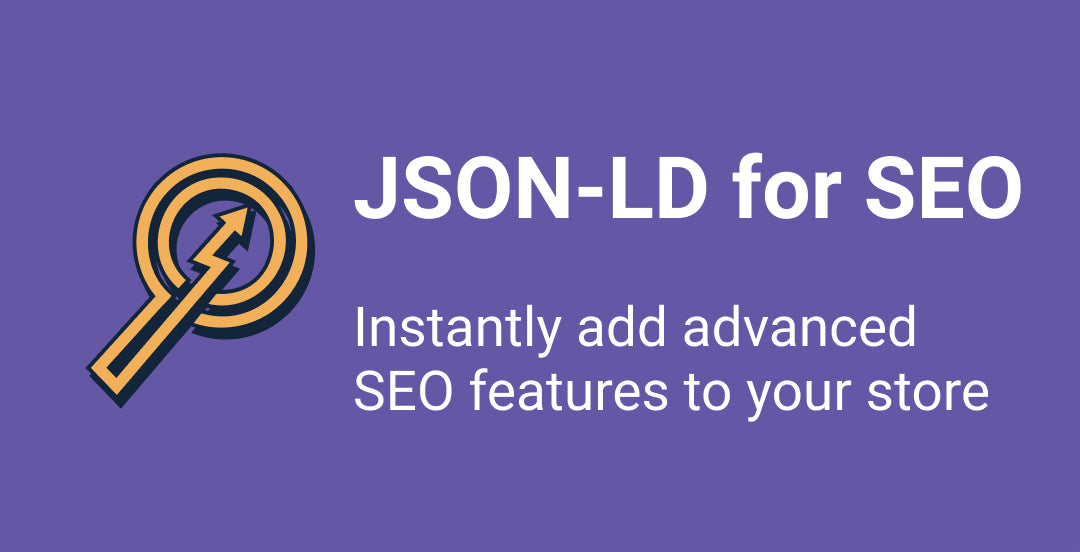 Increase organic SEO traffic through Google's Rich Results. One-click allows search engines and others to understand your store and products.