Fera Product Reviews and LAI Ali Reviews are the latest review apps that are now integrated with JSON-LD for SEO.
JSON-LD for SEO's integration with Fera, LAI Ali Reviews, and the 20+ other review apps, shares your product reviews with Google. This will help Google find your reviews and potentially award your products with the full Rich Snippet on search results.
A full Product Rich Result can include reviews, prices, delivery (when synced with Merchant Center), and availability.
If you use Fera or LAI Ali Reviews, JSON-LD for SEO will try to automatically configure the integration for you. But if you'd like to double-check your review app is connected, you can select your review app from the list of review providers inside of JSON-LD for SEO.
If you have a review app integration or features you'd like to see added to JSON-LD for SEO, let me know.
Get more organic search traffic for your Shopify store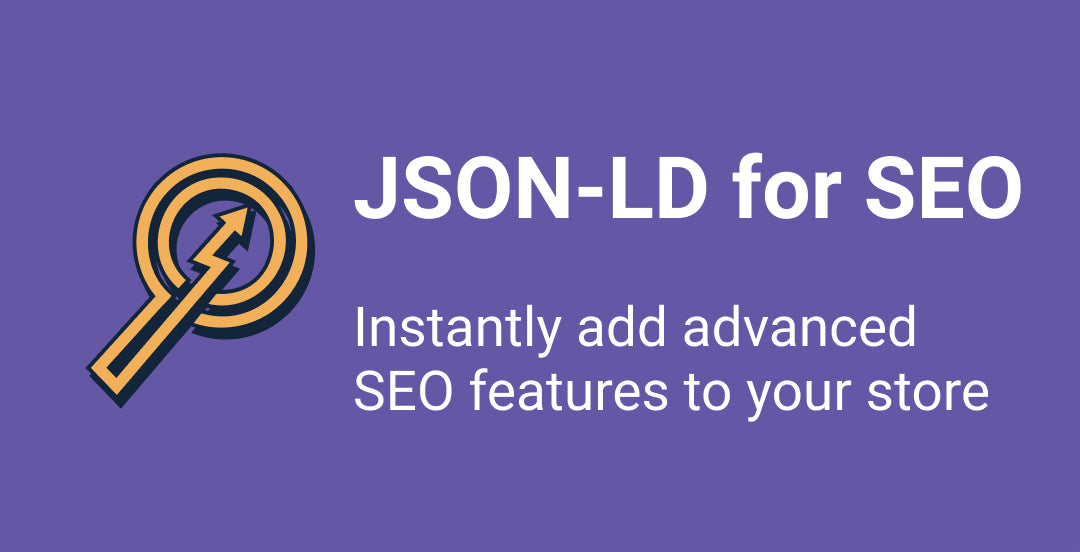 Increase organic SEO traffic through Google's Rich Results. One-click allows search engines and others to understand your store and products.