Getting product reviews and showing them in your Google search results can improve your stores SEO performance. You'll get more visitors and they'll be more likely to convert to paid customers.
TRUST is one of the top Shopify apps for product reviews.
JSON-LD for SEO now includes TRUST product reviews
With a recent update, JSON-LD for SEO now supports TRUST reviews. This means that all of your product reviews will be included in the JSON-LD export which is used by the search engines.
All Shopify stores with JSON-LD for SEO installed that have TRUST reviews will get this automatically. There's 0 configuration needed, it will just work.
Getting your product details and reviews into the Google results should be easy. Now with TRUST reviews, it's even easier for JSON-LD for SEO customers.
Get more organic search traffic for your Shopify store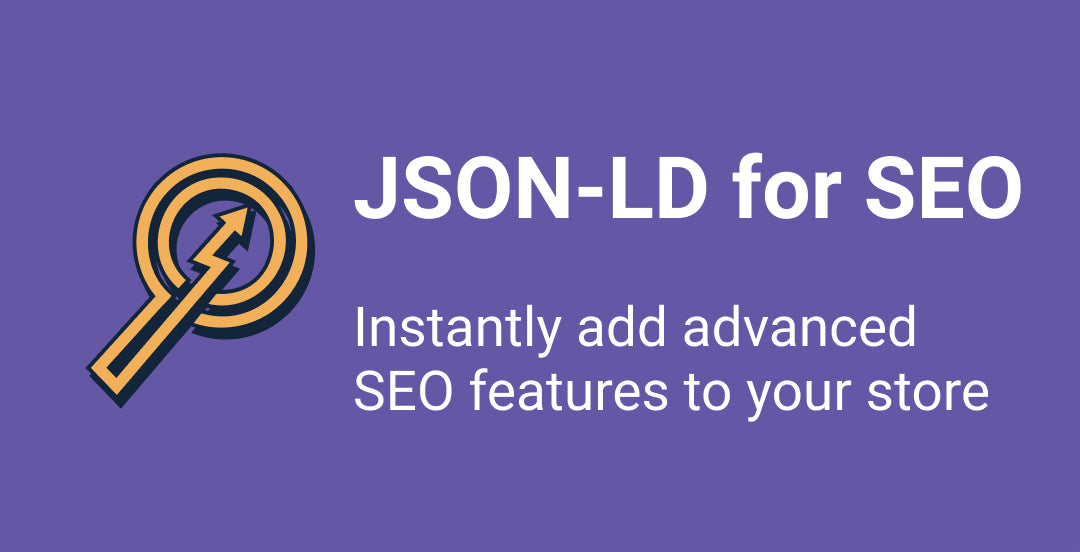 Increase organic SEO traffic through Google's Rich Results. One-click allows search engines and others to understand your store and products.