With JSON-LD for SEO's new Magical Review Integrations I'm now able to add integrations for many more review apps.
Today, integration #18 has launched with Conversio.
If you use or were considering using Conversio, now you can use this integration to get your review data into Google.
JSON-LD for SEO Magical Review Integrations
Eric Davis
Founder
Get more organic search traffic for your Shopify store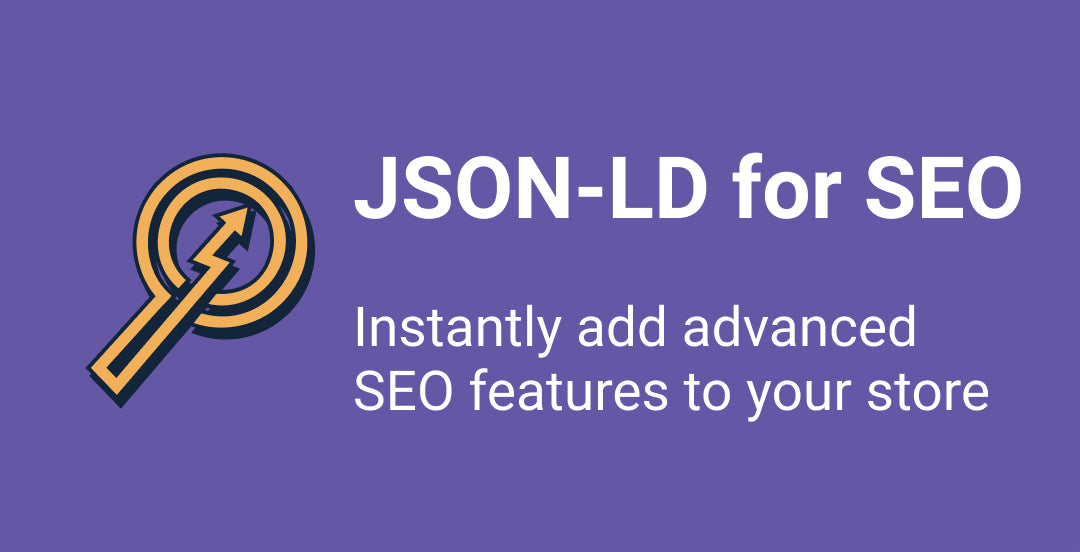 Increase organic SEO traffic through Google's Rich Results. One-click allows search engines and others to understand your store and products.