It's important to make your search results look the best they can.
JSON-LD for SEO customers receive Rich Results so they get a bunch of product data in their search results, but it's still important to have high-quality titles and SEO/meta descriptions. Especially if you don't use JSON-LD for SEO.
One tip for the title is to consider removing your store name.
Many themes and SEO apps default to having your store name there along with the page/product/blog post title.
But unless you have a lot of people searching for your store name directly, you could be wasting that valuable, limited space. Especially if your store name is listed first.
Consider getting rid your store name and entering custom titles using Shopify's built-in SEO fields. It could help both your rankings and your click-through rate (i.e. more traffic).
You can keep your store name on your homepage or any page where it makes sense (e.g. "Things 'R Us Contact Us", "About Things 'R Us")
Most Shopify themes don't quality for Google's Rich Results so they lose out on highly visible SEO enhancements.
JSON-LD for SEO provides high-quality data that will let your store qualify for Rich Results. Often times faster than the industry averages.
That's just one of the reasons why it's trusted by thousands of Shopify stores.
Eric Davis
Get more organic search traffic for your Shopify store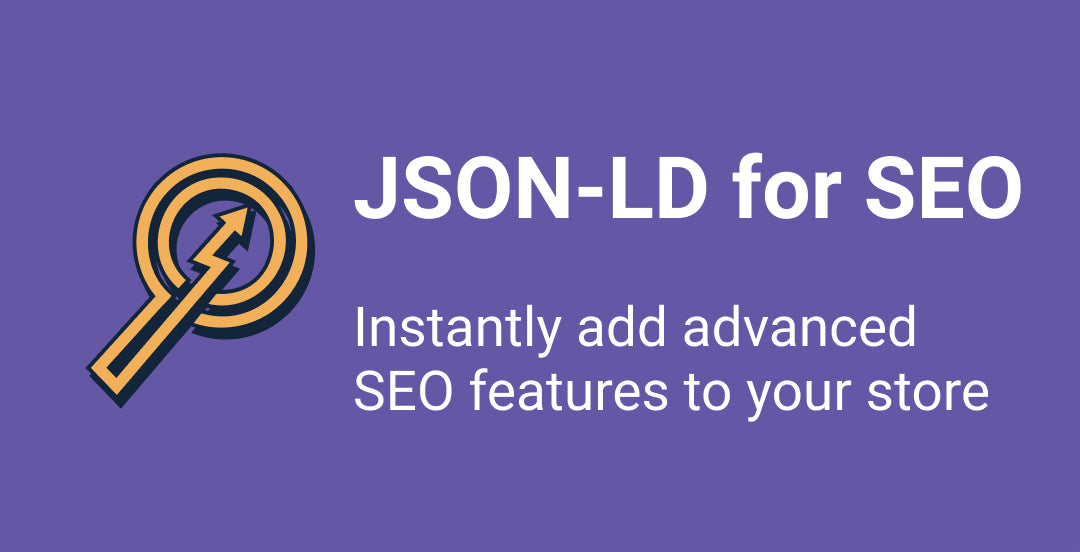 Increase organic SEO traffic through Google's Rich Results. One-click allows search engines and others to understand your store and products.