JSON-LD for SEO now integrates with subscription apps that use Shopify's Checkout Integration.
One of the main benefits of Rich Results is the ability to show product pricing directly in search results. Those who have multiple variants of a product with different prices can also show a price range.
Until now, subscription prices were never included because subscriptions aren't their own product or variant so they don't have their own Offers in the structured data. That is no longer the case!
If you sell subscription versions of your product, you'll now qualify for a price range if you hadn't previously. Those that had a price range already, may now show an even lower price in search results if you offer discounts for subscription-based products.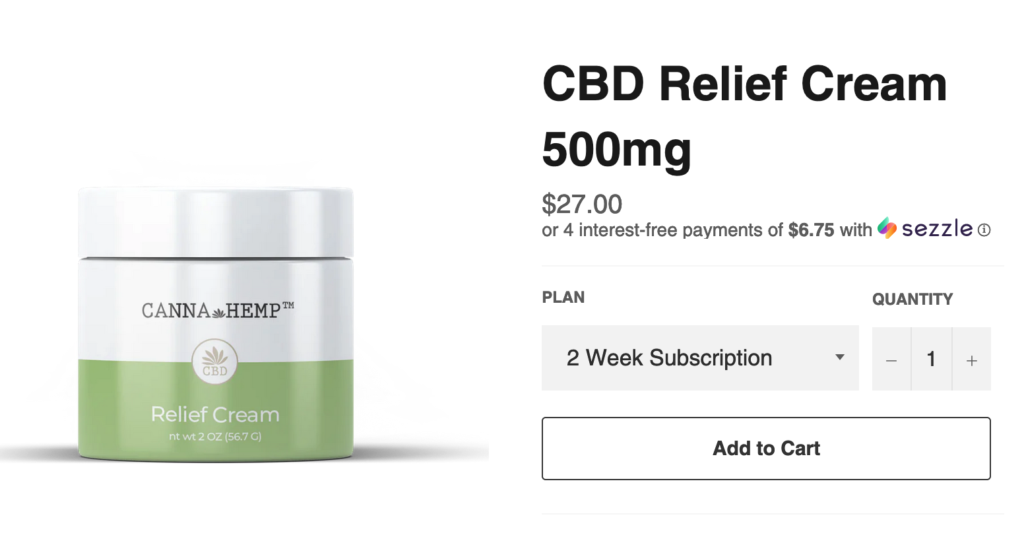 This new integration will automatically add subscription Offers for your store. Any Shopify store that uses a subscription app that works natively with Shopify's Checkout will be qualified to show a price range (the subscription price if there's a discount and your one-time price) directly in search results.
FAQs for subscription-based structured data
Does this work for all Shopify subscription apps?
Only Shopify subscription apps that have native integrations with Shopify's Checkout will work. Some apps, like Recharge, have multiple versions of their app running. Older versions of their apps using their own checkout and a newer version that uses Shopify's.
If you are on an older version of the subscription app that does not work with Shopify Checkout, we will not be able to pull in their data.
You'll want to talk with your subscription app provider to see if you have their most updated version and if they are using Shopify Checkout.
See the list of tested subscription apps we know work below.
Is this available to all JSON-LD for SEO customers?
Customers on the App Embed for JSON-LD for SEO have access and it's currently enabled by default. You can disable the feature in the app if you don't want us to automatically include the subscription offers in the structured data.
If you are on JSON-LD for SEO's legacy version, you'll need to migrate to the new version. You'll know if you need to migrate when you sign into the app. More information on migrating to the App Embed version can be found here or feel free to email me with questions at support@ilanadavis.com.
Can I use the subscription Offer data to promote my subscription products on Google Merchant Center?
Merchant Center requires unique URLs and a unique identifier such as MPN or GTIN. Your product feed would also need to include the subscription offer to Merchant Center.
We are creating a unique URL and MPN that may work for this requirement.
Your subscription app also must be compatible with Merchant Center. From our testing, this mostly means the subscription app must also use a unique URL that loads the specific subscription option. Some apps append a selling_plan=12345 to your URL which should meet Merchant Center's requirements. If you're not sure, contact your subscription app provider to see if they do this for you.
What subscription apps integrate with JSON-LD for SEO?
This is a growing list of subscription apps we've confirmed work with our integration. There may be more that we haven't been able to confirm yet, but if the app uses Shopify Checkout, we're confident it should work.
The subscription app I use is not listed above. Can you integrate with them?
If you are using another subscription app not listed above, I'd be happy to see if we can pull their data to include it in your list of Offers. Just contact me and ask.
Get more organic search traffic for your Shopify store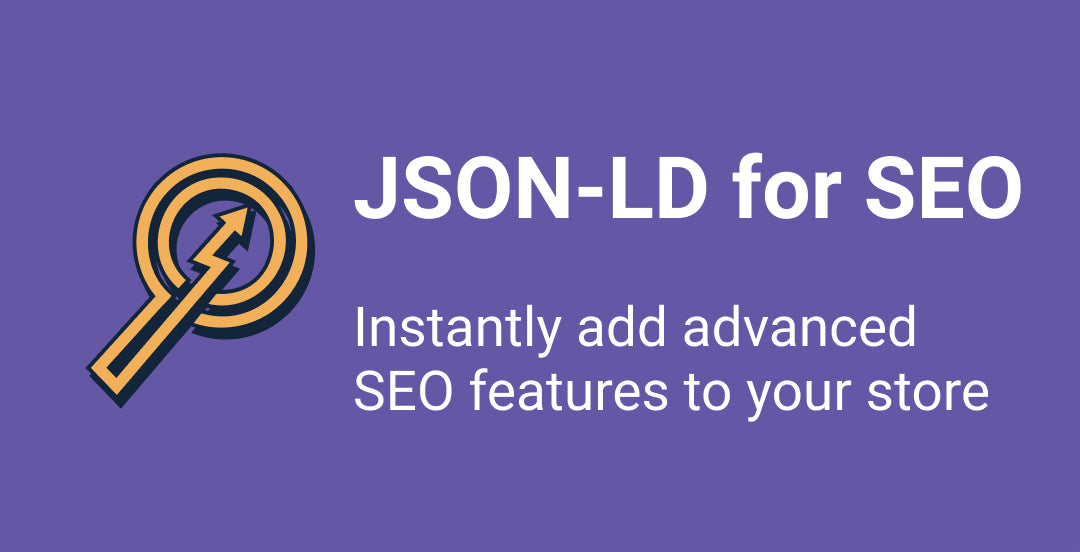 Increase organic SEO traffic through Google's Rich Results. One click allows search engines and others to understand your store and products.