I get so many questions about collection pages in Shopify that usually revolve around how to improve rankings or get a group of images to show up in search results.
These are tough for me to answer.
JSON-LD for SEO and adding structured data, in general, does not change rankings, for better or worse. It's more about improving how your existing search results appear. Search enhancements help your visibility which can lead to more traffic and conversions.
Collection images are completely based on Google's algorithm.
Google's guidelines say they only want structured data markup on single products and not a collection of products.
That's why JSON-LD for SEO only adds the product structured data on the individual product pages and not to collection pages.
Though collection pages don't qualify for Rich Results, they do drive a ton of traffic to your site.
The advice that follows is usually some version of "I recommend you work on your collection content if you want those pages to rank better."
But I recognize that's not super helpful.
That's where my good friend Kai from Double Your Ecommerce usually comes in. He's an SEO Consultant who knows the ins and outs of how to improve rankings.
That's why I was so excited when he released an extensive and thorough guide all about using SEO to optimize your Shopify collection pages.
In this guide, you'll find articles about each of the ten major, minor, and advanced Shopify collection SEO factors, including:
Writing collection descriptions
The SEO Title field and collection SEO
How Meta Descriptions have no effect on your SEO or rankings
Unfortunately, most collection pages are under-optimized but they don't have to be. Kai and I have shed a few tears together when looking at collection pages because we know they could be so much better.
Read through the guide and reach out to Kai if you have questions.
Get more organic search traffic for your Shopify store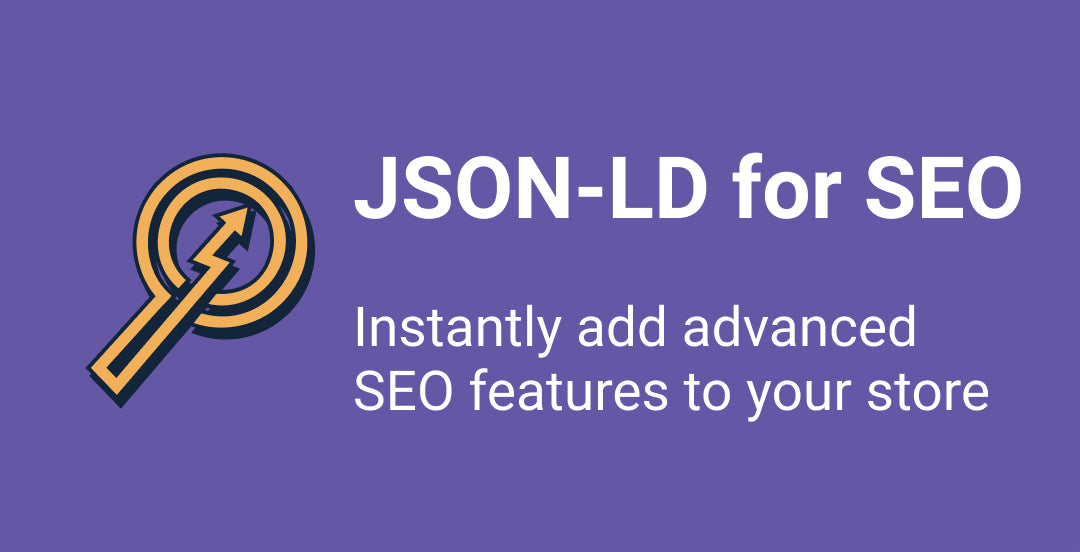 Increase organic SEO traffic through Google's Rich Results. One-click allows search engines and others to understand your store and products.