A JSON-LD for SEO customer was asking about product handles, how they work with their store's SEO, and if they should use concise handles or keyword-stuffed ones.
Product handles are important to SEO because they are a major part of your url and the url is important. But I wouldn't rank them very high up in the things to consider.
Content and links are way more important.
Urls lost most of their importance several years ago as Google realized that website owners can easily create new urls with whatever text they want with very little effort. Links and quality content on the other hand takes effort and aren't as gameable.
Urls are still useful, just not as big of a way to swing rankings in your favor.
Likewise, picking a great product handle could be an improvement over a bad one but we're talking like 10-20% more traffic for that page. Not 100%+.
I would lean more towards a descriptive handle. That's partway between concise and keyword-stuffed.
Concise would mean that you'd get very little benefit from the url because there's very little content or keywords in it. On the other extreme, keyword stuffed handles are frowned on and ignored by Google to some extent.
For example, a handle like 'gold-necklace' would be too concise and '24k-gold-necklace-for-men-with-tribal-design-and-pendant' would be too keyword stuffy. 'tribal-design-gold-necklace' or even 'mens-tribal-design-gold-necklace' would be good.
It's like Goldilocks, too much or too little is bad but in the middle is just right.
A quick five minute search in your keyword tool of choice will give you some ideas about what keywords could be useful.
Another thing to consider, will you ever be saying or printing product urls? If you are, lean more towards the concise versions otherwise you'll get a long url that becomes difficult to say or print.
You can create a redirect to make a "pretty url" but that's extra work and a pain to maintain with more than a dozen products.
One SEO feature that actually works is structured data.
Mostly because the data helps Google's algorithm which makes their job easier.
You can either audit, code, and test your store's structured data by hand or install JSON-LD for SEO and have the structured data you need for several types of Rich Results.
It's already helped a few thousand Shopify stores with their structured data and it could help you too.
Eric Davis
Get more organic search traffic for your Shopify store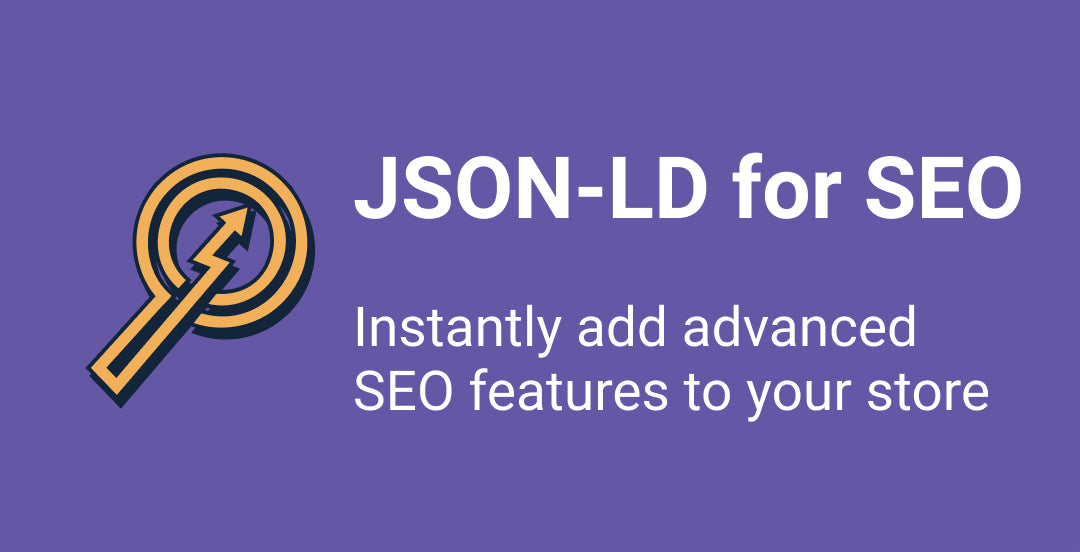 Increase organic SEO traffic through Google's Rich Results. One click allows search engines and others to understand your store and products.