JSON-LD for SEO has always been focused on Google and Google Search for two reasons:
Google is the big dog of search engines and tends to lead the rest of the pack.
JSON-LD as a technology for search was adopted by Google first and has now become their recommendation.
It seems like that's about to change.
Recently Bing has mentioned that they now support JSON-LD and use it as a signal in their algorithm. They still don't have any tools built for it but those are coming soon according to Bing.
Since the JSON-LD code from my app follows the official standards, I'm suspecting that every store using it is going to get better looking results from Bing soon.
If you haven't installed JSON-LD for SEO yet… <gasp> why now?
It's the easiest and safest option in the Shopify app store to automatically add all of the structured data that Google (and now Bing) wants.
Already trusted by over two thousand stores, it's among the top SEO apps overall.
Eric Davis
Get more organic search traffic for your Shopify store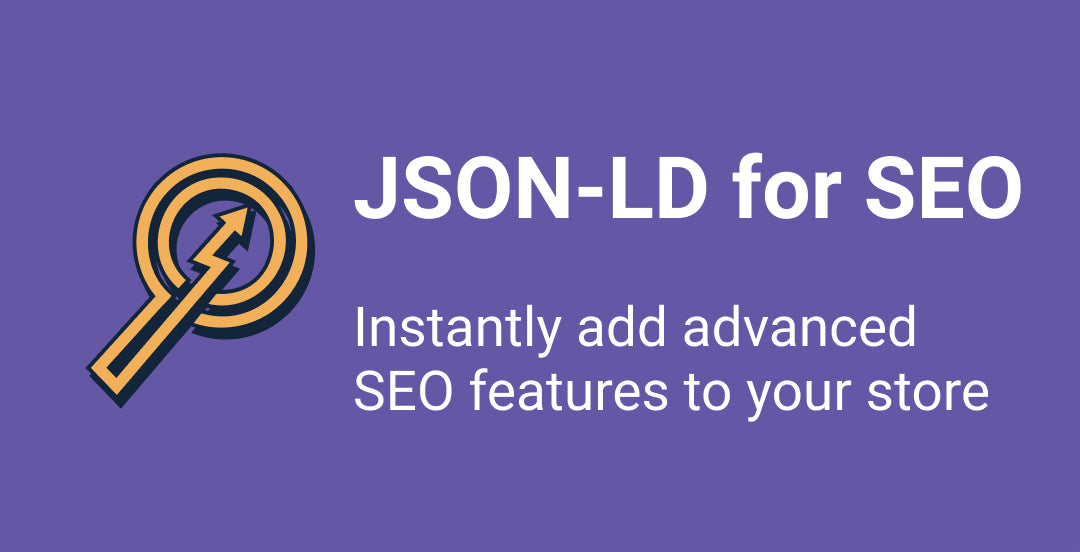 Increase organic SEO traffic through Google's Rich Results. One-click allows search engines and others to understand your store and products.