In case you missed the Shopify Meetup this week on how to get more organic traffic without fighting for rankings, I've got you covered with the full recording.
First, we discussed what search enhancements are and what they look like on search engines.
We then moved into positive and negative signals that can impact your search results. There are a few warning signs to be on the lookout for that could tell you when something is wrong.
Then we wrapped up the session with a few live site audits. The audits go through my search enhancement audit process used on thousands of Shopify stores to see if JSON-LD for SEO could help.
Make sure you stick around for the Q&A session at the end as we had some great questions from the audience as well.
If you'd like a free search enhancement audit, email me at support@ilanadavis.com with your Shopify store URL.
Get more organic search traffic for your Shopify store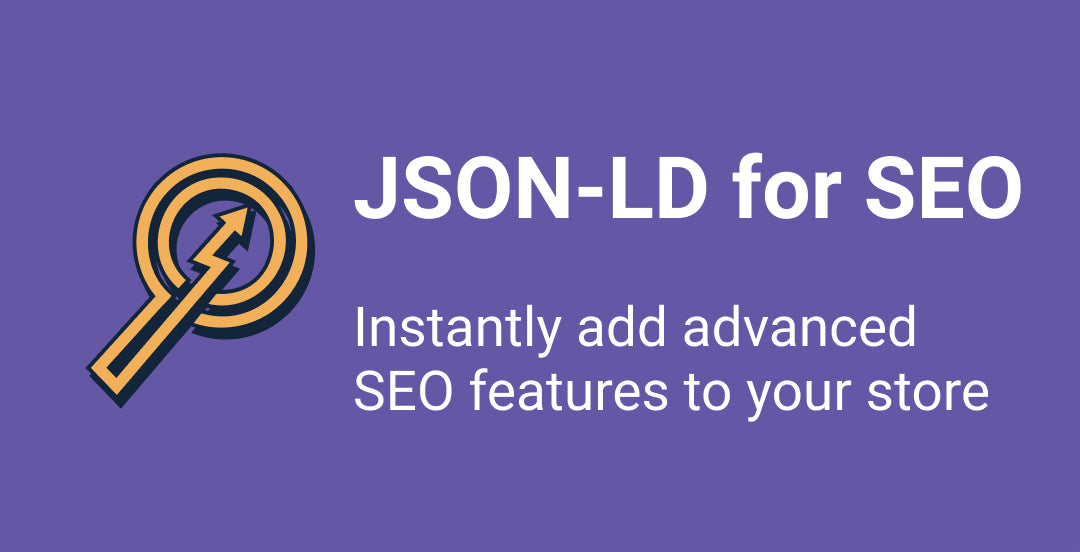 Increase organic SEO traffic through Google's Rich Results. One-click allows search engines and others to understand your store and products.