With stock-outs becoming common, one part of Google's Rich Results is going to be paying off for stores:
With no availability Rich Result on Amazon and big retailers showing the Out of stock one, your Shopify store could attract a ton of traffic if it has stock.
It's even more visible in Google Image Search with an update they rolled out awhile back showing In stock in green and Out of stock in red:
Kroger on the bottom left could be picking up quite a bit of traffic here. Though the 1500 Year Old Cave Bean got my click (curiosity works…)
This availability Rich Result isn't new and has been around for years now. In good times when inventory is strong, it's not usually paid attention to as much as the price and reviews Rich Results.
But this basic feature could be paying off in spades for Shopify stores with it.
JSON-LD for SEO includes the data needed to win this availability Rich Result. Once installing the app, you don't have to do anything to keep it working beyond using Shopify like normal. It works with variants, Shopify's over-selling settings, and even has some advanced availability options for pre-orders.
That's just one of the reasons why it's trusted by thousands of Shopify stores.
Eric Davis
Get more organic search traffic for your Shopify store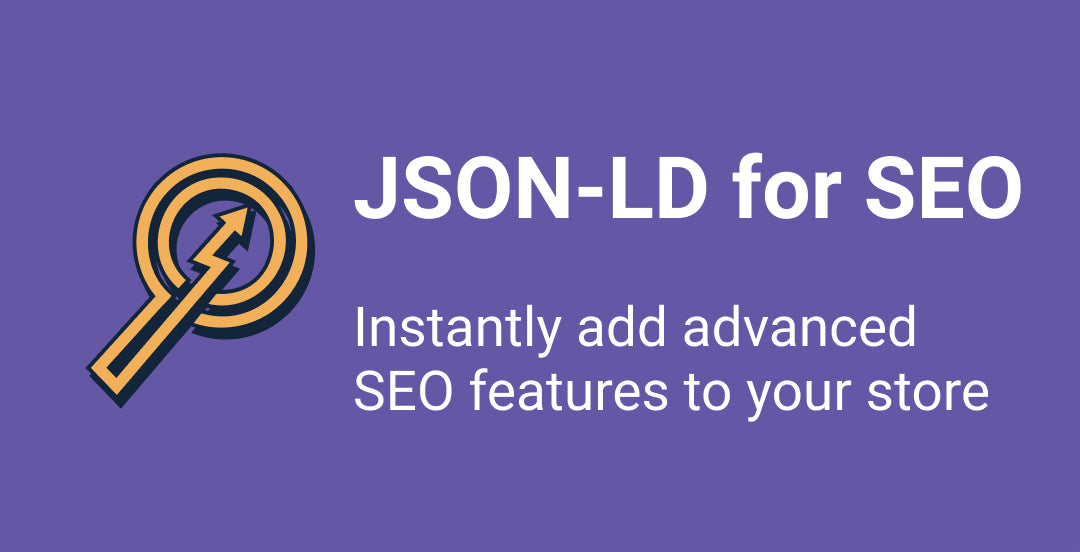 Increase organic SEO traffic through Google's Rich Results. One-click allows search engines and others to understand your store and products.