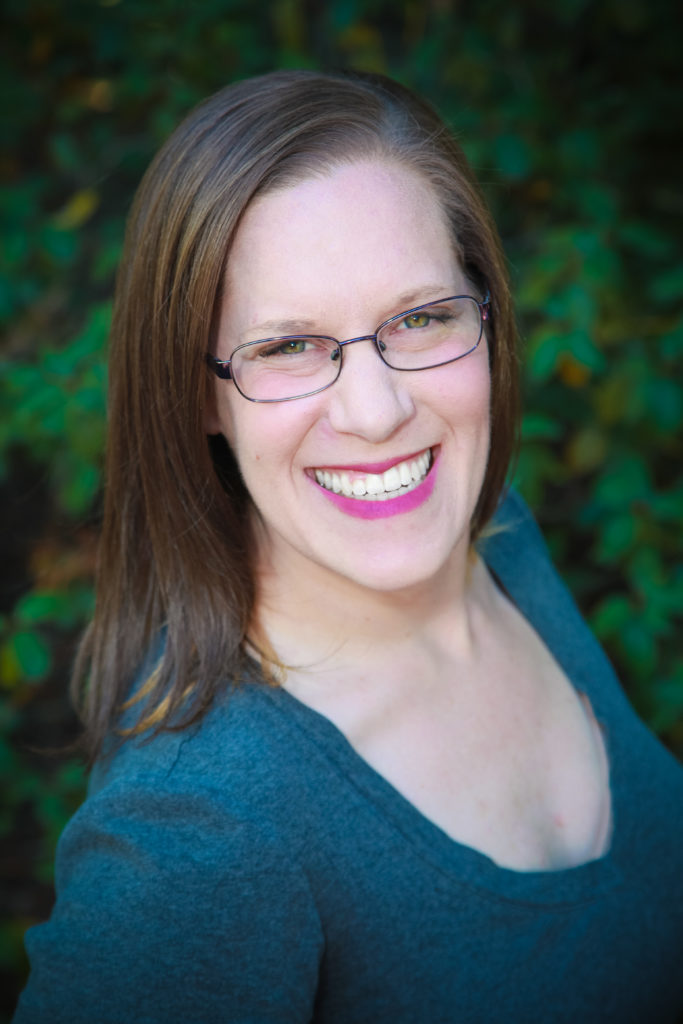 Hi, I'm Ilana Davis, the Creative Director, of Ilana Davis LLC. Not super creative name I know. But to be honest, I didn't want to spend a bunch of time picking a name.
I do things a bit differently that larger agencies.
First, each project I take on, I invest fully. Meaning I'm part of your team and communicate heavily with you. So you'll never wonder what I'm doing or if we're on target to complete the project. And because it's just me, you don't have to worry about if the whole team gets you and what you represent.
Second, my background is pretty unique. My past experience is in human resources and I have a strong foundation of working with startups and small companies. Often, when companies have a human resources team, it's because they are big enough to, operationally, need the support but perhaps don't always have the funds to accomplish everything they want. HR tends to be the department that takes confusing or complicated issues, and turns them into digestible content.
When people don't understand something, it causes friction. So much of my experience has been to evaluate what is trying to be said, and articulate that in a way that reduces the friction and creates a positive experience for customers.
The entrepreneurial itch
Over the years, I've thought about building my own business. My parents and my husband are entrepreneurs and I think deep down, I always knew I wanted to be my own lady boss one day.
But I didn't love HR so much that I wanted to focus on that. You can read all about my transition out of HR. I needed to find something that I loved and was for me and not because I just so happened to be good at it.
Fast forward to now, I'm using my creativity and geekness (I made that up) to help companies build websites and e-commerce stores that focus on removing friction from their customers' experience.
I believe we can build a world that is accessible and inclusive on the internet. I believe removing friction and focusing on experiences shape successful businesses. How someone feels, their excitement or aversion will define if they stay or go. Do they buy from you or someone else?
Where can you find me?
I frequent Portland Women in Technology meetups and volunteer with them regularly as their Director of Technology. If you're local to Portland, Oregon, I highly suggest you check them out. Their meetups are inclusive and open to all who support their mission.
About three times a year, I host the Get Hired Up! event that focuses on helping the community with resumes and interview prep for all types of jobs, not just technical in nature.
I'll be giving a short lightning talk on May 21st called Designing for Inclusion. Hope you can make it.
If you're tired of trying to understand why customers aren't purchasing from you, struggling with ecommerce platforms that are complicated and take too much time to manage, or feel like your site could use a new set of eyes, it's time we partner together.
Ready to take your next step?
Increase sales by removing friction for your visitors.